Can downsizing give you a better lifestyle in retirement?
Did you know that almost one in four Australians aged between 55 and 64 moved to a smaller property in the previous five years?1
If you're thinking of selling your home to improve your retirement lifestyle, there are many financial, practical and emotional factors to consider first.
As you approach retirement you may have substantial equity in your home or may own your house outright.
Selling your home with the intention of buying another one that is easier to maintain or closer to family might be a good lifestyle choice. And it could also release money for you to invest in shares, term deposits, managed funds, another property or superannuation. This could provide you with more income in the future, giving you different choices in retirement.
But before putting your home on the market use our Home and retirement planner and make sure you:
understand your reasons for thinking about selling
have a clear idea of all of the implications of selling your home—financial and otherwise
obtain quality financial advice
explore other options for releasing the equity in your home. For example, could a reverse mortgage be an effective way for you to increase your retirement income? Find out more at the MoneySmart website and consider the benefits and risks of a reverse mortgage before making up your mind.
What are the hidden traps in downsizing for retirement?
Selling your home may not be an easy or simple decision. There can be unexpected expenses and consequences that affect your government benefit entitlements. There are also many other things to consider before you sell. And there are lifestyle issues to think about too.
You can avoid hidden traps by planning as far ahead as possible and being prepared—professional financial advice is a good place to start. The table below outlines some things to consider.
Potential trap

Managing the trap

A smaller place isn't always cheaper.

Understand all the costs of moving, living in and maintaining a new home before you move.

Selling your home could impact your age pension entitlements.

Be aware how the money from the sale of your home will affect you under the government assets and income tests.

You may miss people and services in your current area.

Explore options like house sitting in other areas so you can trial locations before you commit to moving.

It may be difficult living in a smaller place.

Try locking up some of the rooms in your current home and doing without items you may not be able to take—you may or may not be ready to move to something smaller.

You may not be as prepared for the change as you'd like to be.

Aim to understand exactly what downsizing will mean for you and what's most important.

The home you buy turns out to be unsuitable down the track.

Before you sell or buy another home, work with a financial adviser to make a long-term plan that can help you understand your options and potential implications.

You're unable to sell your home for the price you'd like because of issues in the property market.

Consider the following:

getting advice from a real estate specialist about how the property market cycle is likely to affect prices in the short and long term, so you can time your sale and purchase accordingly
whether selling first will put you in a stronger negotiating position
if you sell first, how long will it take to find your ideal place and where will you live in the meantime?
if it takes longer than 12 months to sell your eligibility for government entitlements may be affected
what are the financial and practical implications of buying before selling?
whether or not renovations and repairs will return a greater profit.
Avoiding the traps
Before considering whether or not to sell your home it's important to thoroughly understand your reasons for selling.
A financial adviser can help you:
take a systematic approach to your decision
consider the emotional impact of selling your home and moving
understand exactly how much downsizing will cost
decide on the right time to move—considering your goals and the property market
make the most of your opportunities and avoid unexpected expenses
understand what matters most to you so you can set your downsizing and retirement goals, and achieve them.
Using the equity in your home to fund your retirement
For many Australians, the investment in the family home is their biggest asset, even bigger than super. You may have worked hard and built-up significant equity or value in your home throughout your working life.
If this sounds like you, it may be worthwhile setting up a financial plan that lets you use the equity in your home to improve your retirement lifestyle. Of course you'll need to think about the risks involved and a financial adviser can help you do that.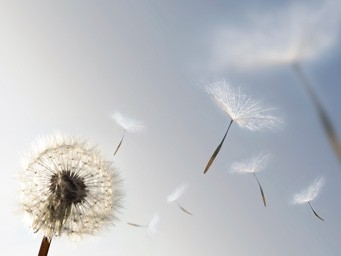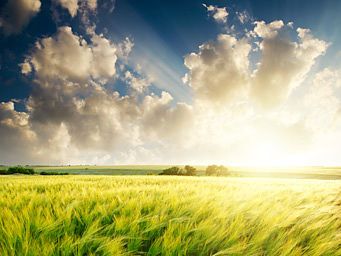 1 Australian Housing and Urban Research Institute, Downsizing amongst older Australians (2014).
It's important to consider your particular circumstances before deciding what's right for you. This information hasn't taken your circumstances into account.
This information is provided by AMP Life Limited. Read our Financial Services Guide for information about our services, including the fees and other benefits that AMP companies and their representatives may receive in relation to products and services provided to you. All information on this website is subject to change without notice.