Why, when and how to review your personal insurance policies
Insurance mightn't be top of mind, but it's important to regularly review what you've got to ensure you've got enough cover.
Having personal insurance, which may include life, total and permanent disablement, income protection and trauma insurance, may be an important part of protecting yourself, now and in future.
That's why it's a good idea to review your insurance on a regular basis to make sure you have the right type of cover and enough of it.
After all, underinsurance is an issue for many Aussies, but thanks to the ability to pay for insurance through super, it's estimated that 94 per cent of working Aussies now have some level of life cover.1
Why and when you should review your insurance
Insurance works best when you have the right level of protection in place for your situation, but as your life changes, so might your insurance needs.
Taking on a mortgage to buy a property, having children and getting married for instance are all major life events that increase your financial responsibilities, and may be reasons why you want to increase your level of protection.
These milestones all mark an important time to review your insurance cover, including the amount of cover you have and whether your beneficiaries (those who will receive your insurance in the event of your death) are up to date.
You should also consider reviewing your cover at other times when your situation changes. For instance:
when you upsize or downsize your home
when your income changes
when you start a business
when there are changes to your health and lifestyle
when you pay off your mortgage
when you retire
when your children are no longer financially dependent on you
when you join a new super fund that may provide automatic insurance cover.
How to review your insurance
Insurance is flexible and can be changed to align to your needs. Below is a step-by-step guide to reviewing what you have.
Step 1: See what you're covered for
Assuming you currently have some insurance, refer to your product disclosure statement (PDS) and read it to fully understand what you're covered for (death, disability or injury for instance) and compare this against what you'd ideally like to be covered for.
Step 2: Check the expiry date
Check if your policy has an expiry date and if so, make note of when it is, so you're not caught off guard.
Step 3: Know your beneficiaries
A beneficiary is the person, or people, who will receive your insurance payout in the event of your death. It's important to ensure the names you have listed down (if any) are up to date, so that your money ends up in the right hands.
Step 4: Check if you have enough cover
To help you work out the right level of insurance cover for you, consider the following questions:
How much money would your family have if you were to die or become disabled? Consider the amount of money you have in super, savings, shares and other assets, and existing insurance policies as a starting point.
How much money would your family need if you were to die or become disabled? Consider the size of your mortgage and any other debts you have, in addition to other costs such as childcare, education and day-to-day expenses you may be covering.
The difference between these figures should provide some guidance on the amount of insurance cover you may want to have. However, you might need to compromise between what you'd like and can afford. Our AMP Insurance needs calculator can help you to crunch the numbers.
Step 5: See if there's any duplication
As a number of Aussies have insurance through super, it's a good idea to check this against other policies you might've taken out to ensure you're not paying for extra cover you don't need.
Check out what type of cover you have and with who, as it may be worth opting out or cancelling cover that you may be paying for twice, noting you can't always claim for the same thing through different policies.
Step 6: Compare providers
If you're not sure whether you're getting the best deal, you might want to compare providers. Remember, there's other considerations to take into account aside from reduced premiums, such as what level of cover you get, any exclusions (like the treatment of pre-existing medical conditions) and whether waiting periods apply.
When you're assessing different offers, also keep in mind, if you do opt out of your current policy or cancel it, you might lose features and benefits that may be attached to it, and you mightn't be able to sign back up at the same rate or with the same level of ease.
It's also important to disclose your situation to your insurer honestly, or the policy might be invalid in the event you do need to make a claim.
Step 7: See where you may want to take action
If affordability is a major concern, speak to your insurance provider as there are typically options available to manage affordability without losing your current policy.
These might include reducing the amount you're insured for, how you schedule your payments (monthly or annually for instance) and changing things like waiting and benefit periods.
Changing your insurance policy can be complicated, so it could help to speak to your financial adviser to ensure you're getting the best policy for you. Alternatively, give AMP a call on 131 267.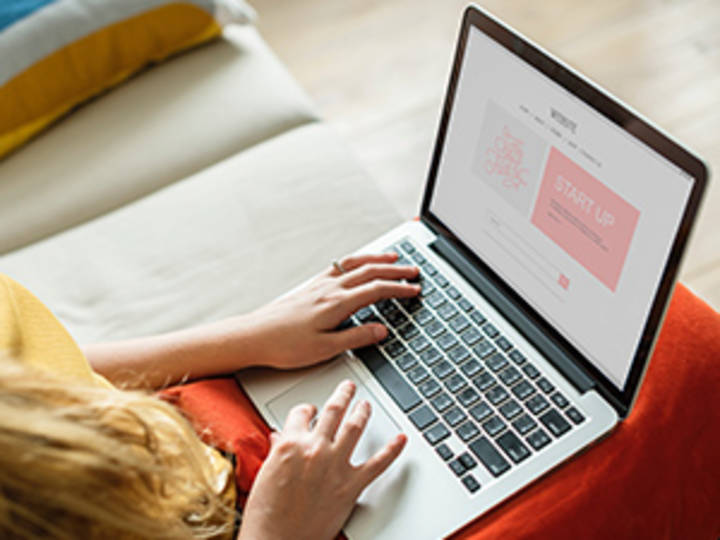 Make sure you're happy with where your retirement savings could end up.

Read more
This information is provided by AMP Life Limited. It is general information only and hasn't taken your circumstances into account. It's important to consider your particular circumstances and the relevant Product Disclosure Statement or Terms and Conditions, available by calling 13 30 30, before deciding what's right for you. Read our Financial Services Guide for information about our services, including the fees and other benefits that AMP companies and their representatives may receive in relation to products and services provided to you.
All information on this website is subject to change without notice. Although the information is from sources considered reliable, AMP does not guarantee that it is accurate or complete. You should not rely upon it and should seek professional advice before making any financial decision. Except where liability under any statute cannot be excluded, AMP does not accept any liability for any resulting loss or damage of the reader or any other person.