AMP Bank's Basic Package is a home loan that lets you choose between a fixed or variable interest rate―or a split between the two―with competitive rates, no monthly Account management fees and a Redraw facility.
If you like the certainty of a fixed rate, but want flexibility as well, you might consider splitting your loan. You can choose a fixed interest rate for part of your loan and a variable interest for the rest.
Having some of your loan at a fixed interest rate means you'll know what your payments are ahead of time. What's more, you can make up to $10,000 a year in additional repayments with no penalty. And with the flexibility of your variable rate loan portion, you can make unlimited extra repayments.
Making any additional repayments reduces your loan balance and the interest you pay. You can cut years off your home loan and own your home sooner.

The AMP Bank Basic Package may suit you if you're:
a first home buyer looking for flexible features
transferring your home loan to AMP Bank (minimum $40,000 loan amount)
looking for a redraw facility and a 100% Offset Account when you take a variable rate loan
looking for the security of a fixed rate and the flexibility of a variable rate.
Here's what you get:
a waived Establishment fee (normally $350) on loans up to 90% loan to value ratio (LVR)

$0 monthly Account management fees
you can make additional repayments anytime3
option to repay the principal and interest or the interest only
access to your money via My AMP (including the mobile apps) and BankPhone.
4.13% pa
Owner Occupied variable rate loan1 Principal & Interest repayments. Other rates apply for Interest Only and Investment property loans.
4.17% pa
Comparison rate2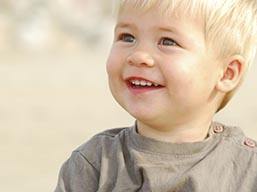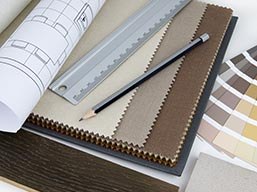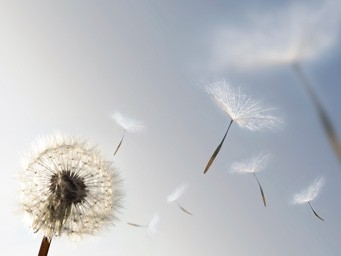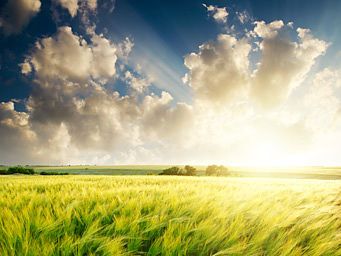 It's important to consider your particular circumstances and read the relevant Product Disclosure Statement or Terms and Conditions before deciding what's right for you. This information hasn't taken your circumstances into account.
This information is provided by AMP Bank Limited. Read our Financial Services Guide for information about our services, including the fees and other benefits that AMP companies and their representatives may receive in relation to products and services provided to you. All information on this website is subject to change without notice.
The credit provider and product issuer is AMP Bank Limited, AFSL 234517 and Australian Credit Licence 234517.
1 For new loans with a single, owner occupied security only. Rates are subject to change.
2 Comparison rate calculated for a secured loan on a loan amount of $150,000 for a 25-year term. WARNING: This comparison rate is true only for the examples given and may not include all fees and charges. Different terms, fees or other loan amounts might result in a different comparison rate.
3 Up to $10,000 per year on Basic Fixed Rate Loan, unlimited on Basic Variable Rate Loan. Some forms of payment may incur a fee (eg SWIFT). See full details in the Fees and charges guide.