Get ready for your big purchase
Whether you're new to the buying process or someone moving up the property ladder, it helps to do your research. Buying a property is a significant investment, so you want to get it right.
The first step is to get your finances ready, so when you find the property that's right for you, you can make an offer straightaway. So it's important to:
save for a deposit—Create a budget, so you can manage your finances better and make regular savings to build a deposit. There will also be other costs such as building inspections, mortgage insurance and council rates, and it generally helps to make room in your budget for these costs as well.
know what you can afford—It's important to understand how much you can borrow, recognising that interest rates will go up and down during the life of your home loan.
understand what benefits you're entitled to—If it's your first home, you may be eligible for the First Home Owners Grant, stamp duty concessions or other incentives in your state.
do your research—Search for properties in your preferred area, check local sales histories and work with real estate agents in that area. Inspect a number of homes to compare features and value.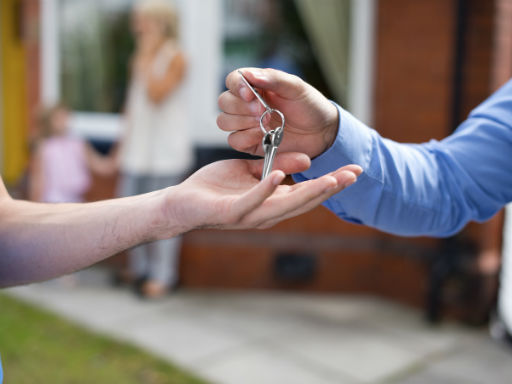 How much money will you need?
You'll need to consider both the upfront costs and ongoing costs of owning a property:
upfront costs—puchase price including the deposit, stamp duty, legal and conveyancing fees, loan application fees and home loan insurance, just to name a few
ongoing costs—interest charges on your home loan or any other borrowings, strata fees, council rates, utility costs and property maintenance.
Once you understand what all the costs are going to be, you then need to work out how much you can borrow and what your repayments will be. This generally depends on your income, expenses and the type of loan.
Use our Borrowing capacity calculator for an estimate of your potential borrowing power.
What will a home loan cost?
Use our Loan repayment calculator to find out how much your home loan is likely to cost you.
Once you find the property you want to own and you have arranged the borrowings you need, the final step in the buying process is to make an offer and reach a final settlement through negotiation.
If you're comfortable with the total cost and you can afford it, you can make an offer. The owner will then decide if they will accept your offer. If your offer is accepted…

You and the seller sign and exchange contracts to buy and sell the property (in private treaty sales, check the cooling-off period for each state).
Arrange for insurance of the property.
Organise conveyancing, which is the legal transfer of property from seller to buyer using a solicitor or a licensed conveyancer to make sure all deeds and titles are clear, and organise your lender to provide the agreed funds, so that the transfer occurs with no surprises.
Usually you can expect settlement to happen in about six weeks.
How much you pay in stamp duty will depend on where you are buying. You can use the calculators below to find out how much you will need to pay.
If you are a first home buyer, you may be entitled to stamp duty concessions, so check out what your concession is, based on the state you have purchased in.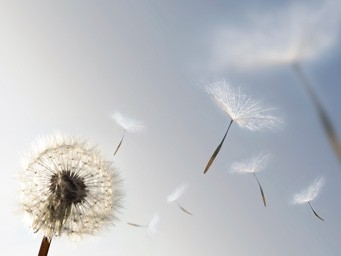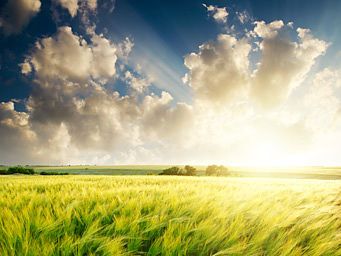 It's important to consider your particular circumstances and read the relevant Product Disclosure Statement or Terms and Conditions before deciding what's right for you. This information hasn't taken your circumstances into account.
This information is provided by AMP Bank Limited. Read our Financial Services Guide for information about our services, including the fees and other benefits that AMP companies and their representatives may receive in relation to products and services provided to you. All information on this website is subject to change without notice.
The credit provider and product issuer is AMP Bank Limited, AFSL 234517 and Australian Credit Licence 234517.