The AMP SuperEdge Saver Account gives you a competitive interest rate on your self managed superannuation fund (SMSF) cash assets and easy access to your money.
Linked to your AMP SuperEdge Cash Account, you'll be able to access funds through a range of convenient options.
An AMP SuperEdge Saver Account may suit if you're:
an existing customer with an AMP SuperEdge Cash Account, looking for a more competitive interest rate
an SMSF customer who wants a flexible and convenient savings account.

Here's what you get:
a competitive interest rate that's calculated daily and paid monthly
twenty-four-hour access via My AMP and BankPhone
no monthly Account management fees.

Get the most out of your money
Your money is secure in your AMP SuperEdge Saver Account, earning a competitive interest rate. If you need to access your money, you can easily make an online transfer from your saver account to your cash account. Your money will be available within 24 hours.
Linking up the cash hub
To open and use the AMP SuperEdge Saver Account, you need to have an AMP SMSF SuperEdge Cash Account or to link it to another bank account held by your SMSF.
The AMP SuperEdge Cash Account is a flexible everyday account that serves as the hub to your cash flow. It's easy to deposit or withdraw your money, or transfer funds to your other AMP SMSF savings or pension accounts. You'll also earn interest on the balance sitting in the AMP SuperEdge Cash Account.
Find out more about the AMP SuperEdge Cash Account. You can set up multiple SMSF deposit accounts within the same application.
2.05% pa
Effective 10/08/2016
For any help or questions, call us on:
13 30 30
Monday to Friday
8.00am – 8pm (AEST)
Saturday and Sunday
9am – 5pm (AEST)

Lost / Stolen Cards 24 hours 7 days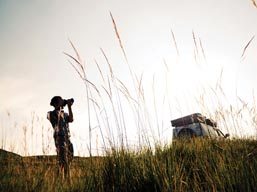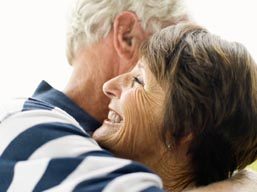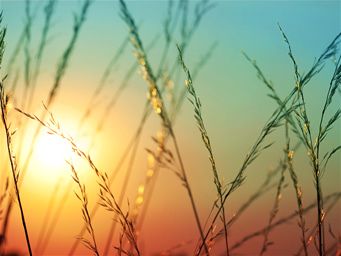 It's important to consider your particular circumstances and read the relevant Product Disclosure Statement or Terms and Conditions before deciding what's right for you. This information hasn't taken your circumstances into account.
This information is provided by AMP Bank Limited. Read our Financial Services Guide for information about our services, including the fees and other benefits that AMP companies and their representatives may receive in relation to products and services provided to you. All information on this website is subject to change without notice.
The credit provider and product issuer is AMP Bank Limited 15 081 596 009, AFSL and Australian Credit Licence 234517.