With our automatic service you can see your AMP and non-AMP accounts in one place
In the past you've been able to manually add non-AMP accounts to get a complete view of your finances. Now, once you're set up and have entered your account login credentials for your financial institutions, you can see your AMP and non-AMP accounts automatically in My AMP. You'll then only need one secure login for My AMP to get a picture of your finances across your various bank, credit card, loan, superannuation and investment accounts.
What you will be able to do
Get a view of your finances – view your bank, credit card, loans, super and investment accounts from different financial institutions in one place.
Track your spending – categorise your transactions to see where your money goes.
Access reports – view reports and graphs of your spending, savings and cash flow.
Helps you to achieve your goals – start getting serious about saving for your holidays, a home or your future by understanding your finances.
How it works
Select the 'Manage non-AMP accounts' tab and then add your account login credentials from other financial institutions. The display of your balances and transactions will update automatically overnight.
You'll easily be able to see where your money goes because your transactions will be categorised into bills, utilities, entertainment, health and so on.
You can also add filters to generate reports with graphs so you can track exactly where you are spending money.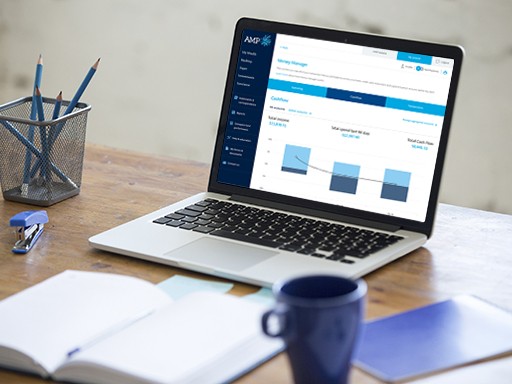 How secure is it?
We take your security seriously. The connection to your financial institutions is managed by Yodlee, a global leader in banking technology, with over 30 million users worldwide. Many of Australia's leading financial institutions use Yodlee technology to deliver online services because of its exceptional credentials in bank-level security.
Yodlee communicates with your financial institutions and delivers your transaction and account balance data to AMP, omitting any account or credit card numbers so you can view your transations and balances via your secure login in My AMP.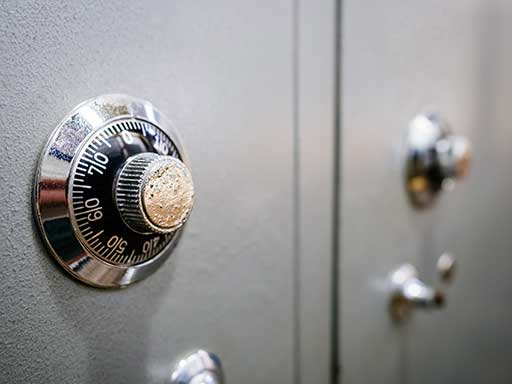 Get a complete view of your finances today!
Get started
Read more about how we keep your information safe and secure and the Terms of Access which apply to your use of the service.
Disclaimer: Use of the AMP Account aggregation service is subject to Terms of Access available on My AMP.