Your goals are important as they define what you really want from life. But somehow, they often seem to get put on hold, while you deal with the demands of today.
That's why AMP has created the AMP goals-based advice experience, a new and interactive way to help you realise your goals, keeping you in the driver's seat every step of the way.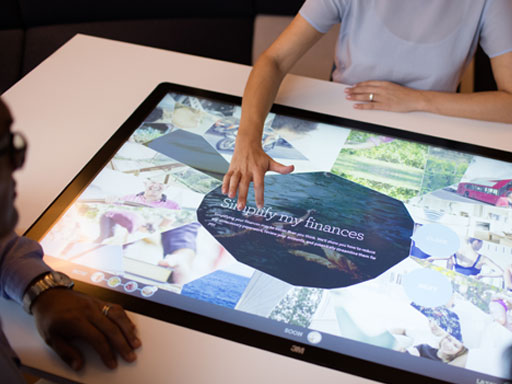 Explore your goals
The Goals Explorer tool is a new and interactive way to explore what you'd really like out of life.
The goals-based advice experience includes a coach who will walk you through the process, helping you to visualise your goals, think about your future in a different way and prioritise your needs.
You'll walk away with a comprehensive summary of your personal goals and priorities. If you choose to proceed, a qualified financial adviser can then work with you to build a plan to help you make your goals a reality.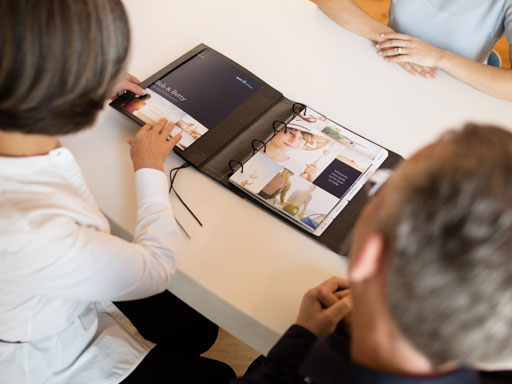 Plan to achieve your goals
Our approach is not one-size fits all and the summary of the goals you set will be our starting point.
Using the experience and financial knowledge of our advice team we'll create a strategy to help you realise your goals without forgetting your everyday commitments.
Our process will also help you visualise and understand the choices you need to make, keeping you in charge of how you balance your goals of tomorrow against the financial needs of today.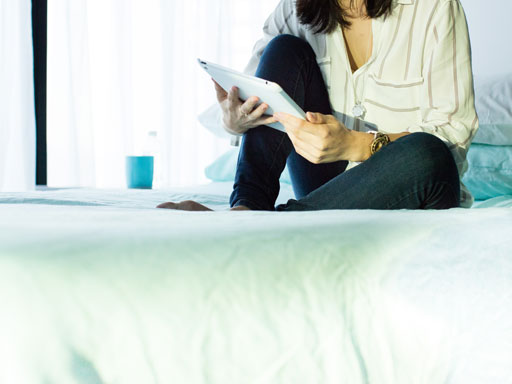 Track your progress
We all know instinctively that we're more likely to stay on track and achieve our goals if we have ways to stay motivated. That's why you can choose to have us by your side, checking in with you along the way.
You'll feel supported, in control and confident that you are on the right path with your finances, and if life throws you a curve ball, we can be there to help you reassess your needs.

Get in touch
The AMP goals-based advice experience is currently available at select practices and we're expanding our network in 2016 across Australia.
Australian Capital Territory

New South Wales
Queensland

Birtinya, QLD 4575
Caboolture, QLD 4510
West End, QLD 4104

South Australia

Adelaide, SA 5000

Balaklava, SA 5461

Victoria

Torquay, VIC, 3228
Anglesea, VIC, 3230
Ocean Grove, VIC, 3226

If you're after a more traditional advice experience, we have a large network of qualified advisers who can help meet your needs. Find an adviser
It's important to consider your particular circumstances before deciding what's right for you. This information hasn't taken your circumstances into account.
This information is provided by AMP Life Limited. Read our Financial Services Guide for information about our services, including the fees and other benefits that AMP companies and their representatives may receive in relation to products and services provided to you. All information on this website is subject to change without notice.