Come on a journey with Adam Spencer, as he travels around Australia to get a glimpse into the lives of four AMP customers living their retirement. Along the way they'll share some valuable words of wisdom about how they planned for this next phase of life.
Check out the four videos below and explore how AMP can help you on your road to retirement with our tools and tips.
Explore more with our handy tools and tips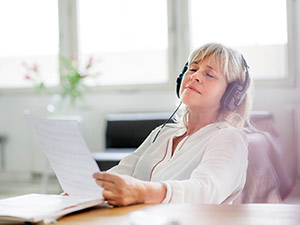 Planning for retirement
Like any new chapter in your life, preparation can go a long way in being ready. Check out AMP's checklist today.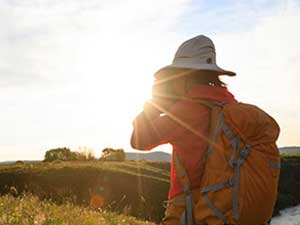 How much will I need?
Work out how much money you might have and how long it will last in retirement by using AMP's calculators.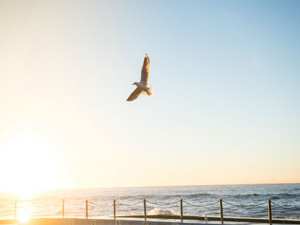 Ways to boost your super
Putting some thought into your super today may help you live the life you want in retirement.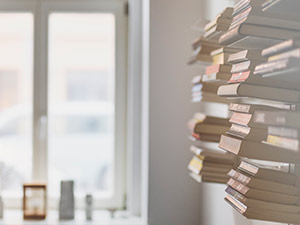 Understanding retirement pensions
How accessing your super through different types of retirement pension differs from the Age Pension.
Moving into retirement
Here are some tips on how to make the shift into retirement work for you.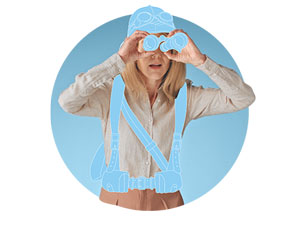 What's your retirement career?
Have some fun with this quick quiz and find out which of four personas you might be in retirement.
Have a question?
Call us on 1800 191 164, Monday – Friday
9am – 6pm, (Sydney time)
Call now
Ian, Colin, Anne, Jerry, and Sandy are AMP customers and their views are their genuinely held opinions. They received an incentive for providing their opinion. Ian's family member previously worked for the AMP group of companies. Sandy previously worked for the AMP group of companies. Jerry previously was an authorised representative of AMP Financial Planning Pty Limited, part of AMP group of companies.
It's important to consider your particular circumstances and read the relevant Product Disclosure Statement before deciding what's right for you. This information is general in nature and hasn't taken your circumstances into account.
This information is provided by AMP Life Limited. Read our Financial Services Guide for information about our services, including the fees and other benefits that AMP companies and their representatives may receive in relation to products and services provided to you. All information on this website is subject to change without notice.
Although the information is from sources considered reliable, AMP does not guarantee that it is accurate or complete. You should not rely upon it and should seek qualified advice before making any financial decision. Except where liability under any statute cannot be excluded, AMP does not accept any liability (whether under contract, tort or otherwise) for any resulting loss or damage of the reader or any other person.