If you're an investor (or considering becoming one), some essentials are important to know, and of these, few are more important than diversification. Diversification is a way of spreading the risk associated with investments, or more simply, not putting all your eggs into one basket.
And while diversification is an investment fundamental, it's when markets become stressed, such as during the current COVID-19 pandemic, where understanding it, becomes valuable.  
Why diversification is important

Diversification is important because not all investment types provide the same investment returns at the same time. For example, one type of investment might be producing strong returns while another is performing poorly. Having a diversified investment portfolio can help to smooth out these peaks and troughs, with the aim to hopefully generate more consistent investment returns.
Even during a time of major economic upheaval, when the returns produced by all investment types are affected, having a diversified investment portfolio could help to limit your losses as not all investments will experience the same falls.
Types of investments
Aside from shares and property, other potential types of investments include cash (in the form of term deposits) and fixed interest (bonds issued by governments or companies). They all carry different levels of risk and offer differing levels of investment returns, with generally, higher risk investments offering higher returns compared to lower risk investments.
How to diversify your investments
It's important to remember there are risks attached to investing as returns aren't guaranteed. You could make money, break even, or even lose money should your investment decrease in value. When doing your research keep in mind past performance is not a reliable indicator of future performance. And a good start is always to talk to your financial services provider or seek financial advice.
One of the simplest ways of diversifying your investments is by investing in several different asset classes rather than just one, if you're financially able to do so. For example, buying shares, an investment property and investing some money into a term deposit.
You could diversify your share portfolio by buying shares in different companies that operate in different sectors and locations. Or invest in exchange-traded funds (EFTs), which are a mixed group of shares that make up an index, such as the ASX200.
Investing in a downturn
If you're thinking about taking advantage of the current market downturn to start or expand your investment portfolio, remember that while lower asset prices do create opportunities for increased returns, the economic uncertainty also means that prices could fall further. Before taking any action there are several things you should consider, including:
how much you can afford to invest
your risk appetite
your investment timeframe
how you'll diversify your investments.
One option is to enter the investment markets gradually, for example by investing a certain amount each week, fortnight or month to help diversify against the risk that assets prices fall further.
For more information
To learn more about investing during volatile times, speak to your financial adviser. If you don't have an adviser, you can contact us on 131 267 or find an adviser online.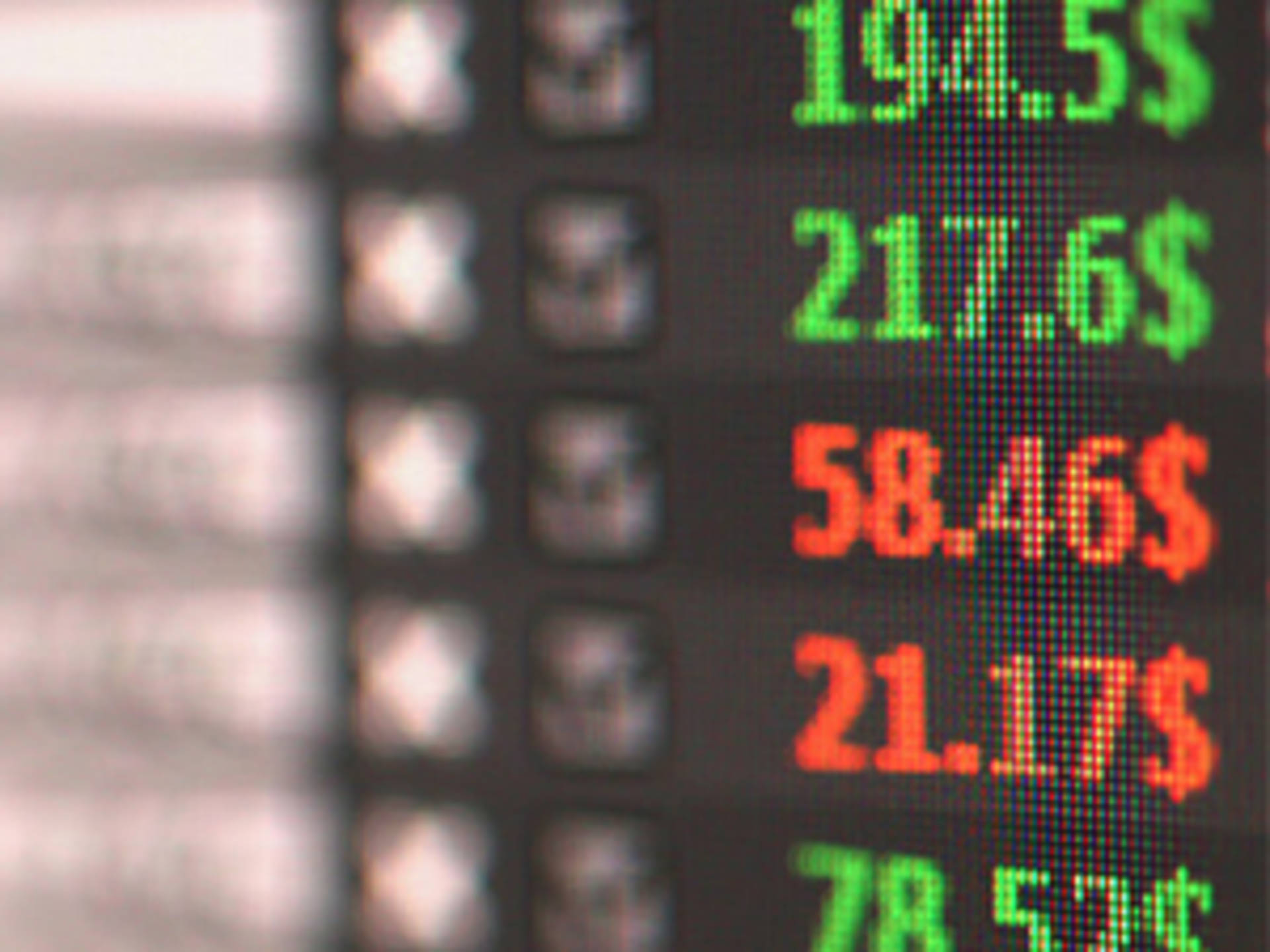 12 smart investment options in Australia
30 June 2020 | Grow my wealth
There's more to investing than super and property. Take a look at the different investment options available in Australia that you might consider when creating a portfolio.
Read more
Holding your nerve - why retirees fear a market plunge
18 March 2020 | Grow my wealth
AMP Capital's Head of Retirement Solutions Darren Beesley looks at the impact of the coronavirus outbreak on Australians' retirement incomes
Read more
Important information
This information is provided by AMP Life Limited ABN 84 079 300 379 (AMP Life). It is general information only and hasn't taken your circumstances into account. It's important to consider your particular circumstances and the relevant Product Disclosure Statement or Terms and Conditions, available by calling 13 30 30, before deciding what's right for you. Read our Financial Services Guide for information about our services, including the fees and other benefits that AMP companies and their representatives may receive in relation to products and services provided to you.
All information on this website is subject to change without notice.
Any content on this page was current on the date it was published. As a result of changes to the business from time to time, including changes to product, product issuer, services, trust, trustees and other entities, the information may no longer be current. For up to date information, we refer you to the relevant product disclosure statement and product updates
Although the information is from sources considered reliable, AMP does not guarantee that it is accurate or complete. You should not rely upon it and should seek professional advice before making any financial decision. Except where liability under any statute cannot be excluded, AMP does not accept any liability for any resulting loss or damage of the reader or any other person.