Should you opt for principal-and-interest or an interest-only mortgage? Here are some things you might want to consider

The way you structure your home loan repayments can affect the amount you end up paying over the life of the loan. So, it's important to choose the type of mortgage that suits your needs.
One major decision is whether to go with a principal-and-interest or an interest-only home loan. Both options have pros and cons, depending on your reasons for purchasing property and your financial position.
The average dollar amount of owner-occupier home loans taken out in November 2021 reached an all-time high of $596,000, according to the Australian Bureau of Statistics1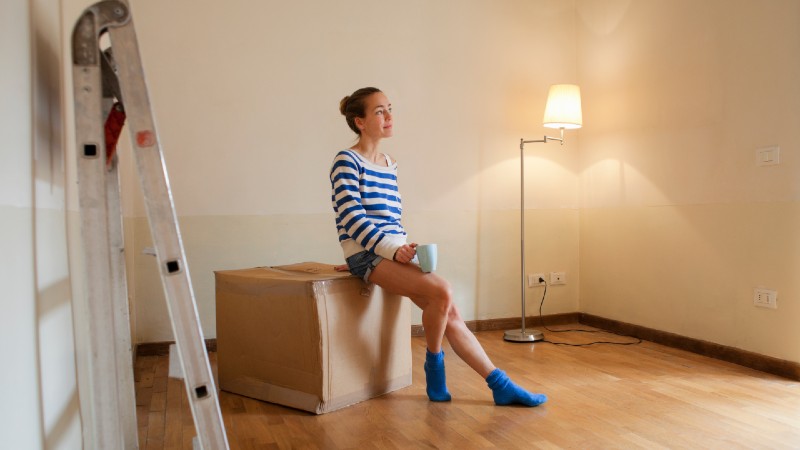 Repayment types explained

Depending on your circumstances, when you apply for a home loan, you'll have a choice of repayment types that pay off either the principal amount and the interest, or just the interest. The principal and interest amounts represent the two main parts of every home loan.
The principal is the loan amount (the total amount you borrow from the bank). The interest is the cost of borrowing that principal amount of money2. The amount of interest you'll pay depends on a few factors, including the rate of interest charged and the term of your mortgage. Generally, it's calculated as a percentage of the principal amount that you owe3.
Differences between repayment types
Principal-and-interest repayments
Require repayments to cover part of the principal amount as well as interest4.
Initially have a higher repayment amount overall, compared to the interest-only period of an interest-only loan. This is because part of the repayment goes to reducing the principal amount.
The amount of interest owed over the life of the loan becomes less with every repayment, because it's paying down the principal loan.
Generally have lower interest rates than interest-only loans.
Let's look at an example: Sarah is hunting for a property to become her family's 'forever home'. She's opted for a principal-and-interest home loan. Initially, she can't pay more than the minimum repayment. But, over time, because she's making principal and interest repayments, she starts to reduce her principal. This means her interest repayments become less as her principal amount comes down. Sarah intends to pay down the mortgage as quickly as possible by eventually making extra repayments.
Interest-only repayments
Are usually available for up to five years, before the loan reverts to principal and interest.
Repayments only cover the interest charged on the amount borrowed, and the principal debt isn't reduced with repayments
You're not reducing the principal balance which interest continues to be calculated on during this period. This may mean paying more interest

over the life of the loan.
To find out whether a principal-and-interest or interest-only loan may be right for you use our home loan repayment calculator or speak to a financial adviser.
You can find more information about getting a home loan with AMP Bank online, or alternatively, speak to one of our home loan specialists on 1300 534 325.
The credit provider for all banking products is AMP Bank Limited ABN 15 081 596 009, AFSL and Australian Credit Licence 234517. Approval is subject to AMP Bank guidelines. Terms and conditions apply and are available at amp.com.au/bankterms or by calling 13 30 30. Fees and charges are payable.
Any advice and information is provided by AWM Services Pty Ltd ABN 15 139 353 496, AFSL No. 366121 (AWM Services) and is general in nature. It hasn't taken your financial or personal circumstances into account.

It's important to consider your particular circumstances and read the relevant product disclosure statement, Target Market Determination or terms and conditions, available from AMP at amp.com.au, or by calling 131 267, before deciding what's right for you.
You can read our Financial Services Guide online for information about our services, including the fees and other benefits that AMP companies and their representatives may receive in relation to products and services provided to you. You can also ask us for a hardcopy.
All information on this website is subject to change without notice. AWM Services is part of the AMP group.