Helping people identify and achieve their goals has always been a part of what we do. We're now introducing new tools, technology and experiences to help give you the best chance of realising them.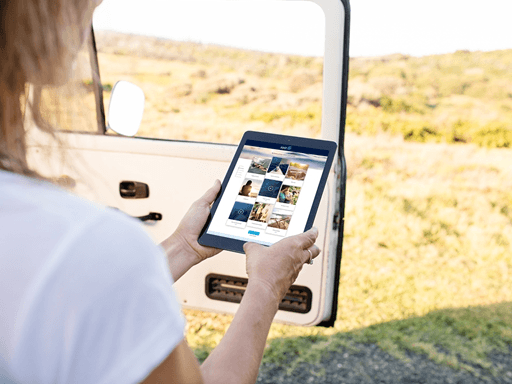 Start exploring your goals today
Take the first step to identify, explore and prioritise your goals. Use our handy online goals tool to create your own goals timeline.
Start exploring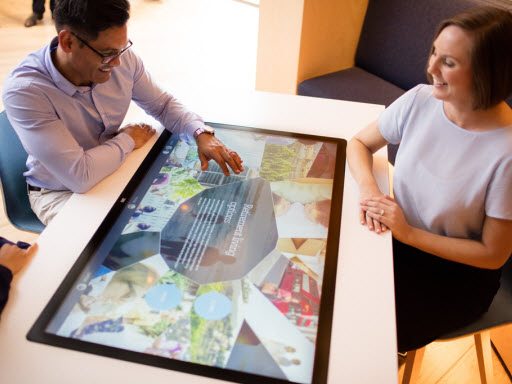 Introducing AMP Goals 360
An innovative, new approach to advice that helps you explore, plan, track and realise your goals.
Find out more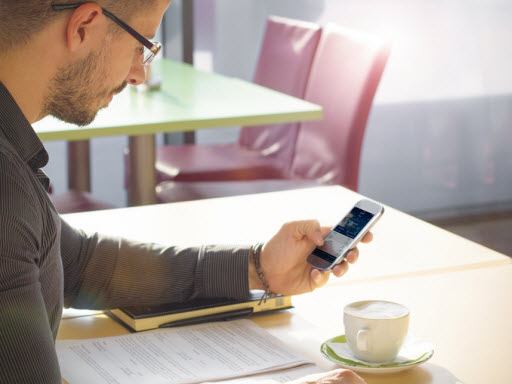 Manage your money a better way
Introducing the AMP Bett3r Account, a better way to manage your everyday money and save for your goals.

Get started today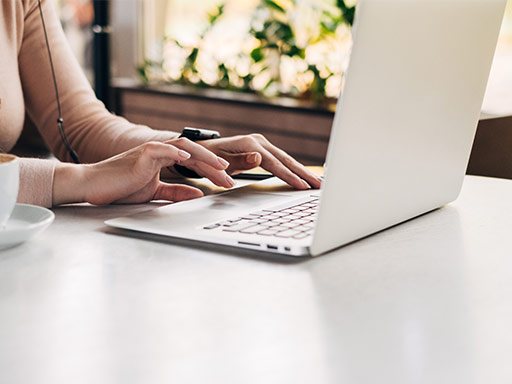 Easy access to all your finances
Keep track of your progress towards your goals by accessing super, banking, insurance and investments all in one place with My AMP.

Find out more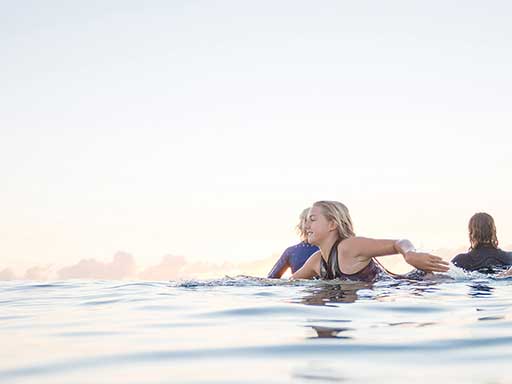 Financial help hub
Explore articles, videos, infographics, calculators that can help you reach your goals.
Learn more
© AMP Life Limited. Any advice contained in this page is of a general nature only. It's important to consider your particular circumstances and read the relevant Product Disclosure Statement or Terms and Conditions before deciding what's right for you.
Read our Financial Services Guide for information about our services, including the fees and other benefits that AMP companies and their representatives may receive in relation to products and services provided to you. All banking products are issued by AMP Bank Limited ABN 15 081 596 009.