Choose an AMP SMSF Solution that best meets your needs.
All our SMSF solutions offer:
easy and fast set up
a secure online dashboard to set and monitor your investments
help with your administration, compliance and tax
notifications to help keep you on track
access to educational tools and resources to help you learn more about SMSF strategies and investment options.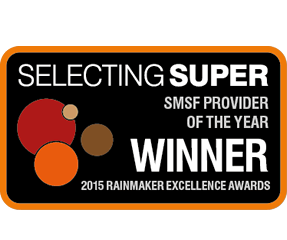 Looking for a way to save on admin fees?
Look no further than our AMP SMSF Saver online service
Find out more
A secure, online dashboard
Your online dashboard brings together the tools you need to make it easy to manage your fund. Together with a sophisticated alert system to help keep your SMSF on track and visibility of your transactions and investments for making informed decisions.
For more information, watch the demo.
Which SMSF solution is right for you?
Show more
Our administration fees are based on the types of investments within your SMSF and the features and services your SMSF requires. We will deduct our fees from your SMSF's bank account on a monthly basis.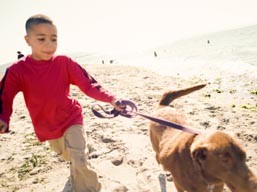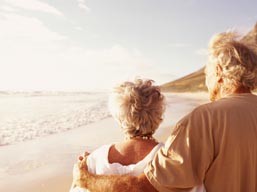 Establishing a new SMSF?
You can take control of your SMSF online. It's easy—you can do it online in less than 15 minutes.
Transferring an existing SMSF?
Transfer the administration of your existing SMSF to AMP SMSF Solutions online in less than 15 minutes.
Still considering whether an SMSF is right for you?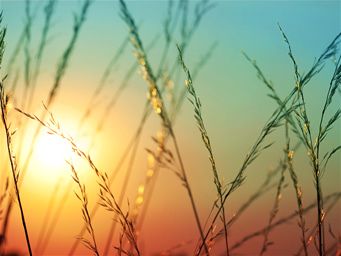 It's important to consider your particular circumstances and read the relevant Product Disclosure Statement or Terms and Conditions before deciding what's right for you. This information hasn't taken your circumstances into account.