How much insurance do you need?
There are many factors that come into consideration. Our calculator can help you work out what type and how much cover you may require.
Find out now
A tax-effective way to buy insurance
Paying for your insurance from your superannuation can be a smarter way to protect your assets and your loved ones.
Insuring through super—including a self managed super fund (SMSF)—can be tax-effective because you pay for the cover out of your pre-tax super contributions rather than your take-home pay.
However, taxation issues are complex and the decisions that you make can affect the amount that you receive at claim time. You should seek advice to determine whether holding insurance through super is appropriate for you.
Do you have enough cover through your super?
You may have automatic insurance cover through your employer super fund and the cost of it will depend on the fund you're with. Any automatic level of insurance cover will generally not be tailored to your particular needs so it may not be enough.
Whether your super cover is through your employer super fund, an SMSF or you're a personal super member, you need to regularly review your cover to ensure it's enough. You can generally apply to increase or add cover through your super, although you may need to provide additional information.
Life insurance
Life insurance provides a lump sum payment if you die or become terminally ill. This can be used to help meet the costs of your mortgage, other debts and your family's future expenses.
Total and permanent disablement (TPD)
TPD cover gives you the comfort of knowing that a lump sum payment will be paid to you if you suffer a disability that prevented you from ever working again.
TPD is generally only available if you also take life insurance.
Income protection
Income protection usually pays a monthly benefit of up to 75% of your regular income while you're unable to work due to injury or illness.
Income protection inside super may provide cover for different periods of time including for a two-year period or until you turn 65.
Should you hold insurance through super?
Show more
If you want to take out insurance through super you need to consider the advantages and disadvantages:
The benefits
If you have an employer-sponsored plan, insuring through super may be cost-effective
Paying for insurance with pre-tax dollars can be tax-effective
Instead of making super contributions to cover your insurance costs, you can choose to have premiums deducted from your account balance so you won't need to dip into your take-home pay
Your cover will often be automatically accepted; no need to apply
You can use after-tax contributions to pay for your insurance and still claim a government co-contribution if you're eligible.
What you should know about insuring through super
The trustees of your super fund can take longer to process a claim. Certain conditions of release will need to be met for disability benefits for example. And for a life insurance claim, all claimants and beneficiaries would need to be considered by the trustee—you could make things easier by ensuring your binding nominations are always up-to-date.
Payouts to non-dependants would be subject to tax.
Taxes may be applied to TPD benefits depending on your age.
The definitions of what a policy covers may be limited in super compared to insurance held outside super (for new cover taken out from 1 July 2014).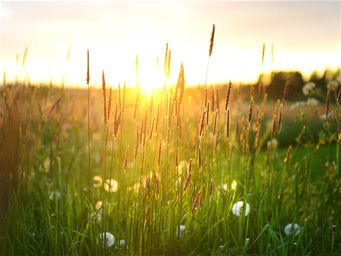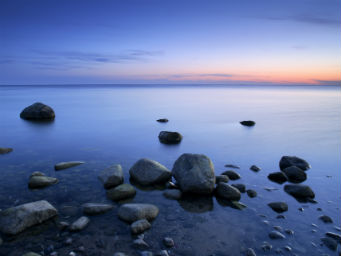 It's important to consider your particular circumstances and read the relevant product disclosure statement before deciding what's right for you. This information hasn't taken your circumstances into account.
This information is provided by AMP Life Limited. Read our Financial Services Guide for information about our services, including the fees and other benefits that AMP companies and their representatives may receive in relation to products and services provided to you. All information on this website is subject to change without notice.