Come on a journey with Adam Spencer, as he travels around Australia to get a glimpse into the lives of four AMP customers living their retirement. Along the way they'll share some valuable words of wisdom about how they planned for this next phase of life.
Check out the four videos below and explore how AMP can help you on your road to retirement with our tools and tips.
Explore more with our handy tools and tips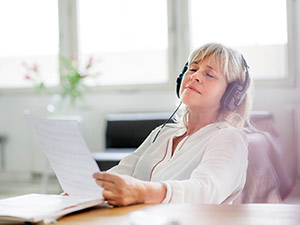 Planning for retirement
Like any new chapter in your life, preparation can go a long way in being ready. Check out AMP's checklist today.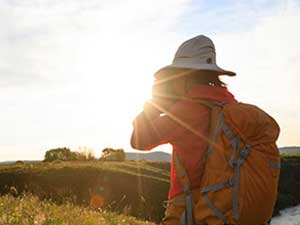 How much will I need?
Work out how much money you might have and how long it will last in retirement by using AMP's calculators.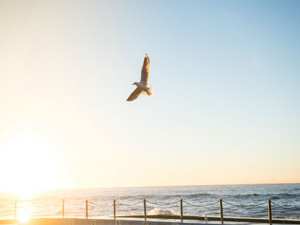 Ways to boost your super
Putting some thought into your super today may help you live the life you want in retirement.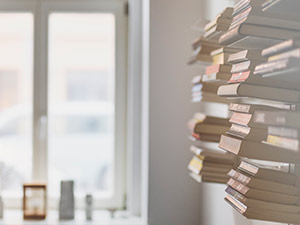 Understanding retirement pensions
How accessing your super through different types of retirement pension differs from the Age Pension.
Moving into retirement
Here are some tips on how to make the shift into retirement work for you.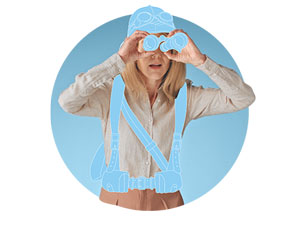 What's your retirement career?
Have some fun with this quick quiz and find out which of four personas you might be in retirement.
Have a question?
Call us on 1800 191 164, Monday – Friday
9am – 6pm, (Sydney time)
Call now