Termination of BlackRock Australian Equity Absolute Return Fund
BlackRock Investment Management Australia Limited (BlackRock), as the responsible entity for the BlackRock Australian Equity Absolute Return Fund, has announced that the Fund will terminate on 8 October 2018.
The products affected by this termination include:
AMP Flexible Super - Super account
AMP Flexible Super - Retirement account
Custom Super
AMP Flexible Lifetime Super
Flexible Lifetime - Allocated Pension
SignatureSuper
SignatureSuper Allocated Pension
Why has BlackRock terminated the fund?
BlackRock has terminated the Fund due to limited investor demand, and in line with their commitment to deliver the best outcomes for clients.
Up until the termination date of the 8 October, the Fund will be managed according to their stated investment strategy and objective. Additionally, no investment management fees will be charged by AMP or BlackRock on the Fund from 30 September 2018.
How does this affect member's investments in these products?
BlackRock Australian Equity Absolute Return Fund will be terminated on all AMP Super and Pension products and proceeds will be invested into AMP Super Cash (for the Flexible Lifetime Super, CustomSuper & SignatureSuper products) and Super Easy Cash (for the AMP Flexible Super products) which are both existing investment options on these products.
Subsequently, there will be no transfer/switching costs incurred by members should they choose to transfer out/switch from the AMP Super Cash/ Super Easy Cash options.
Any future contributions made to the BlackRock Australian Equity Absolute Return Fund investment will be redirected to the relevant Super Cash/ Super easy cash option. Members are encouraged to speak with their financial planner in order to assess the implications of this termination on their Super/ Retirement investment plans and to log into My AMP to ensure future contributions can be directed to a different investment option.
If you have any questions, feel free to contact the Super, Insurance and Retirement enquiries team on 131 267 or email askamp@amp.com.au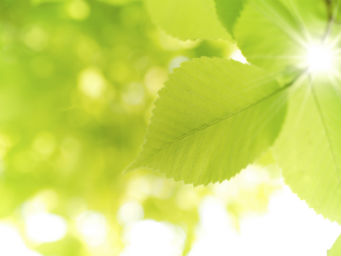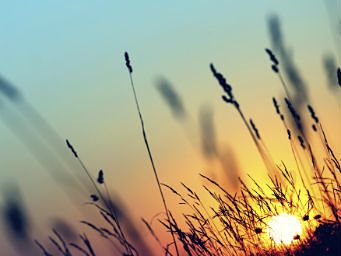 It's important to consider your particular circumstances and read the relevant product disclosure statement before deciding what's right for you. This information hasn't taken your circumstances into account.
This information is provided by AMP Life Limited. Read our Financial Services Guide for information about our services, including the fees and other benefits that AMP companies and their representatives may receive in relation to products and services provided to you. All information on this website is subject to change without notice.

The issuer of AMP Flexible Super, SignatureSuper and SignatureSuper Select is AMP Superannuation Limited. AMP Flexible Super is a registered trademark of AMP Limited. SignatureSuper is a registered trademark of AMP Life Limited.