More super and retirement tools
My super simulator
Calculate the lump sum you could have in your super and the choices you can make today that will affect how much you may have at retirement.
Launch super simulator
Insurance
Insurance calculator
There are many factors that affect how much insurance you need. This calculator can help you work out what type and how much cover you may require.
Explore our home loan, banking and investment calculators
Find out more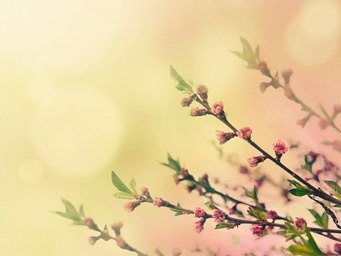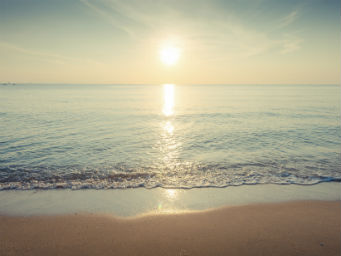 It's important to consider your particular circumstances and read the relevant product disclosure statement before deciding what's right for you. This information hasn't taken your circumstances into account.
This information is provided by AMP Life Limited. Read our Financial Services Guide for information about our services, including the fees and other benefits that AMP companies and their representatives may receive in relation to products and services provided to you. All information on this website is subject to change without notice.