SignatureSuper is specifically designed to meet the needs of larger Australian businesses. It gives you more tailored options to meet the complex needs of your business, including flexible insurance and a wide variety of investment options for your employees.
What your business gets:
a super solution flexible enough for different employee needs

easy online administration and a clearing house facility

an innovative MySuper lifecycle investment approach to accommodate the age diversity of your workforce

tailored insurance cover with automatic acceptance to protect your employees.
What employees get:
an actively managed MySuper default option designed to fit their life stage

invest in up to 10 of over 80 investment options to give them more control of their super savings

insurance cover at group insurance rates

a wealth of digital tools and educational resources to help them manage their super savings

competitive fees.
For any help or questions, call us on:
1300 366 019
Monday to Friday
8.30am – 6pm (AEST)
If you're already with AMP, speak to your account manager.
Top Rated Corporate Product in 2018
The Heron Partnership has named SignatureSuper as the Top Rated Corporate Product in Australia. SignatureSuper Allocated Pension was also named the Top Rated Pension Product. The 2018 assessment covered 136 superannuation products, which included 55 commercial products, 48 industry funds, 11 Government designated funds, 22 specialist 'corporate' products as well as 79 pension products.
An investment approach for every type of investor
SignatureSuper gives your employees many different ways to control their super future by offering a broad range of investment options. These include an AMP MySuper lifecycle option, as well as over 80 options to give employees control of their super savings, including a variety of single and multi-sector investment options.
Our MySuper lifecycle investment approach allows your employees to stay in one fund throughout their working lives, evolving the way their savings are invested as they move towards retirement. Find out more about your employees' investment options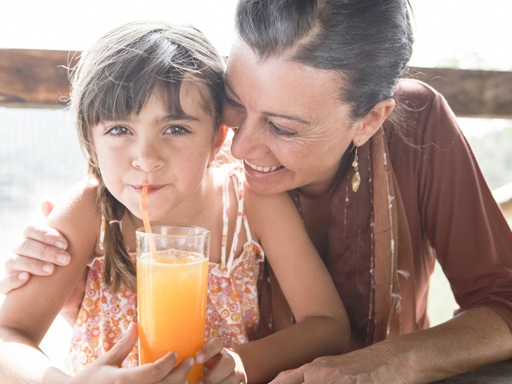 Insurance cover for your employees and their families
SignatureSuper reinforces your status as an employer of choice, giving you more options to set the level of insurance you want to offer your employees and their families. These insurances generally pay benefits in the event of death, terminal illness and total and permanent disablement (TPD).
In 2017, AMP paid $1.112 billion in claims across its trauma, life, terminal illness, TPD and income protection insurance plans. We have a proactive, fair and transparent approach to assessing claims, and we'll be there for you and your employees every step of the way if they need to make a claim. Find out more about insurance and super.

Before selecting a super fund, there are a range of factors that you should consider (not merely past performance). You should also read the product disclosure statement. Past performance is not a reliable indicator of future performance.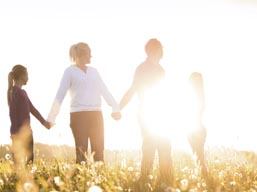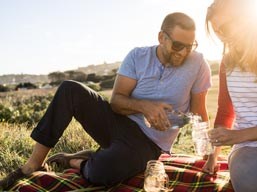 Find out more
For more information about SignatureSuper you can:
call us on 1300 366 019
contact your AMP account manager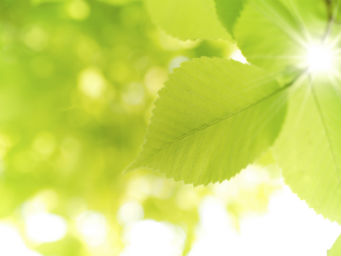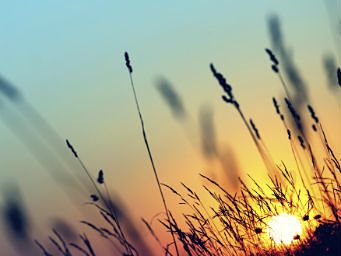 It's important to consider your particular circumstances and read the relevant product disclosure statement before deciding what's right for you. This information hasn't taken your circumstances into account.
This information is provided by AMP Life Limited. Read our Financial Services Guide for information about our services, including the fees and other benefits that AMP companies and their representatives may receive in relation to products and services provided to you. All information on this website is subject to change without notice.

The issuer of SignatureSuper is AMP Superannuation Limited. SignatureSuper is a registered trademark of AMP Life Limited.