When your employees invest their super with us, they can choose from a comprehensive range of investment options. There are investment options for every employee—whether they're happy with a default option or want a high level of involvement and control of their super.
AMP Flexible Super® default investment option
The default MySuper investment option is called AMP MySuper Balanced. It's the optoin every employee's super is invested in until they make an investment choice.
AMP MySuper Balanced provides your employees with investments diversified across a broad range of markets. It focusses on delivering sound long-term returns.
It generally suits investors seeking to achieve moderate to higher returns—mainly through capital growth—to meet medium to long-term financial goals.
Investors need to be willing to accept a medium-to-high level of volatility in order to achieve returns.
Find out more about how the MySuper investment option is performing by viewing our investment update video.
SignatureSuper® and SignatureSuper® Select default investment option
The SignatureSuper and SignatureSuper Select default option gives your employees an investment solution that takes them all the way through their superannuation savings journey.
The investment approach—known as lifecycle investing—delivers an investment strategy that evolves over an investor's life. It takes the challenges out of investing for your employees by offering a single option based on their current lifestage.
Investment options for employees who want to make choices
Multi-manager portfolios
Your employees can choose from a wide variety of investment options based on their individual risk profile: aggressive, moderately aggressive, balanced, moderately conservative or conservative.
This option may suit employees who are happy to review their investment selection periodically in line with any changes to their risk profile.
Build your own portfolio
Employees can select a mix of different investment options—single and multi-sector funds, multi-manager funds, the default investment option or a combination of these.
Employees can choose how they invest their existing account balance and where future contributions will be invested.
This option suits employees who are willing to take on a high level of involvement in the management of their super.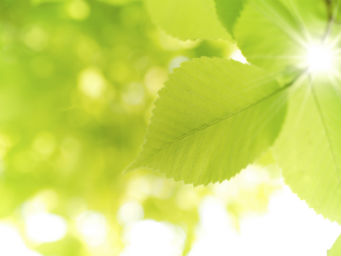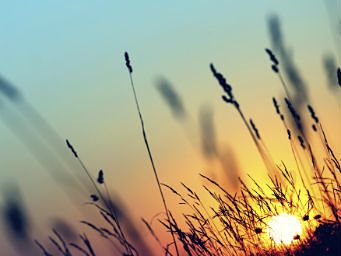 It's important to consider your particular circumstances and read the relevant product disclosure statement before deciding what's right for you. This information hasn't taken your circumstances into account.
This information is provided by AMP Life Limited. Read our Financial Services Guide for information about our services, including the fees and other benefits that AMP companies and their representatives may receive in relation to products and services provided to you. All information on this website is subject to change without notice.

The issuer of AMP Flexible Super, SignatureSuper and SignatureSuper Select is AMP Superannuation Limited. AMP Flexible Super is a registered trademark of AMP Limited. SignatureSuper is a registered trademark of AMP Life Limited.