Bringing insurance and super together to benefit your employees
As one of Australia's largest financial services companies, we have a unique perspective on both the wealth building and insurance protection needs of Australians.
Our employer super plans are a great way to bring insurance and superannuation together to benefit your employees, and reinforce your position as an employer of choice.
Employees can make the most of employer super benefits, such as group insurance rates and automatic acceptance levels, which will offer peace of mind for them and their loved ones.
Employee insurance with AMP
AMP can generally provide three types of group insurance cover for employees.
Life insurance is a lump sum amount, paid to beneficiaries in addition to a super account balance, if an employee dies while insured. life insurance automatically includes the terminal illness benefit, which is an early payment of life insurance if an employee suffers from a terminal illness (as defined in the relevant policy) and is likely to die within 12 months.
Total and permanent disablement cover is a lump-sum amount paid to an employee, if they become totally and permanently disabled from employment (as defined in the relevant policy).
Income protection is an income replacement amount paid monthly, if the employee meets the definition of totally disabled (as defined in the relevant policy).
Benefits for your employees
Automatic acceptance—Where this applies, your employees can be insured without needing to provide health evidence, up to certain pre-agreed levels and subject to insurance eligibility rules. This is regardless of any existing health, occupation or pastime issues that may otherwise make it harder for insurance to be granted.
Lower premiums—Group insurance premium rates are generally cheaper than personal premium rates.
Fewer restrictions—Group insurance plans generally contain fewer restrictions and exclusions than individual plans.
Continuing cover—Show your employees you care by providing insurance cover that may be transferred automatically to a personal plan if they change jobs.
Tax-effective—Your employees can have their insurance premium payments deducted from their super account, which may be tax-effective compared to paying those premiums from their after-tax income.
Get the right level of cover for your employees
If you're interested in customising the insurance in your AMP employer super plan, contact your AMP business relationship manager.
Helping your employees during the claiming process
Show more
If one of your employees gets sick or injured, our claims management team work closely with your business, doctors and rehabilitation providers to help get them back to work as soon as possible.
How your employees can make a claim
Your employee is to notify us of their intention to claim. We may ask for some additional information at this stage.
Your employee is to complete and return the claim paperwork.
We will assess your employee's claim, determine if additional information is required and keep them updated on their claim progress and decision at all times.
If your employee's claim is accepted, we will assist them with their claim payment.
For employees to notify us of their intention to make a claim, they or an authorised representative acting on their behalf, can contact our Claims team:
for death claims, call us on 1300 373 654 Monday to Friday 8.30am – 5pm AEST
for disability claims, call us on 1300 366 214 Monday to Friday 8.30am – 5pm AEST.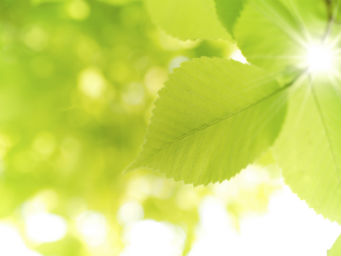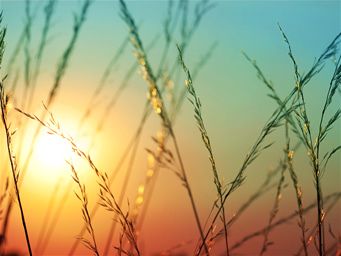 It's important to consider your particular circumstances and read the relevant Product Disclosure Statement or Terms and Conditions before deciding what's right for you. This information hasn't taken your circumstances into account.
This information is provided by AMP Life Limited. Read our Financial Services Guide for information about our services, including the fees and other benefits that AMP companies and their representatives may receive in relation to products and services provided to you. All information on this website is subject to change without notice.
The issuer of AMP Business Saver Account is AMP Bank Limited.