Insurance and super
The superannuation fund which you nominate as your employee's default fund needs to provide insurance cover under superannuation law. This fund should be MySuper-authorised—which means it will automatically meet these requirements. However, your employees may also have options to change how much insurance cover they receive through their super.
What types of insurance are available through super?
There are generally three types of cover a super fund offers:
Life insurance
Total and permanent disablement (TPD) cover
Temporary salary continuance cover (income protection).
A MySuper-authorised fund must provide at least some life and TPD insurance cover. It must be on an opt-out basis, which means your employees can choose not to accept the cover.
It's MySuper authorised. What does that mean?
MySuper is a simple default investment option. It is intended by the government to make comparing super products easier based on key differences like cost and investment performance. MySuper authorised means it meets the specific standards set under legislation, including fee structures and generally a basic level of insurance coverage.
If you don't select an investment option, your contributions will be paid into a MySuper investment option.
Employees can change the default cover
The default level of insurance cover provided may be a comparatively small amount. As an employer you must make sure your default fund provides the insurance but your employee can generally choose to increase, decrease or cancel the default cover offered.
If your employee chooses to do this they should refer to the relevant super fund's product disclosure statement for detailed information on costs and the steps involved in making changes.
Your employee should be aware that changes to cover will most likely change the cost of their premiums.
What are the benefits of insurance through super?
It can be advantageous for your employee to take insurance through their super fund. This is because through super, insurance can be:
easy-to-manage—premiums are automatically deducted from your employee's super account balance
cost-effective—premiums are generally cheaper
simple to get—there's often no medical assessment required to get cover.

What are the limitations of insurance through super?
When an employee chooses how much insurance to hold through super, there are some things for them to consider:
A super fund may not offer the level of cover or the types of insurance that your employee prefers
There can be delays when it comes to life insurance benefits—money will first be paid to the super fund and then passed on to the beneficiaries.
Your employee should check the relevant super fund's product disclosure statement to understand the full details of how insurance through their super works.
Services to help your employees
If talking about insurance with your employees, you can remind them to consolidate their super. If an employee has many different super accounts they may be paying multiple fees. Remind them to consolidate their super to limit their costs.
Insurance is a personal choice. The amount of cover and the type of cover an employee needs will depend on their own circumstances and what they feel will give them peace of mind. They should get some help from a financial adviser if they'd like information about options to suit them.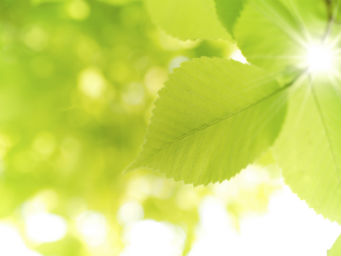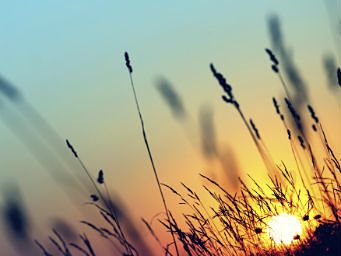 It's important to consider your particular circumstances and read the relevant product disclosure statement before deciding what's right for you. This information hasn't taken your circumstances into account.
This information is provided by AMP Life Limited. Read our Financial Services Guide for information about our services, including the fees and other benefits that AMP companies and their representatives may receive in relation to products and services provided to you. All information on this website is subject to change without notice.

The credit provider and product issuer of AMP Bank products is AMP Bank Limited, Australian credit licence 234517.