If you employ staff, you're usually required to make Superannuation Guarantee (SG) contributions to a complying superannuation fund on behalf of each staff member. This must be done on a quarterly basis at a minimum, or you may incur an SG charge from the Australian Taxation Office (ATO).

From 1 July 2014 the current minimum level of SG contributions is 9.50% of an employee's 'ordinary time earnings'. 'Ordinary time earnings' are what your employees earn for their ordinary hours at work. The compulsory level of SG contributions will increase to 12% by 2019.

You need to make SG contributions for most staff members
Some exceptions apply, including:
employees earning less than $450 in a calendar month before tax, although you must still provide super support for any month in which the employee is paid $450 or more

employees under 18 years working 30 hours or less per week.
You generally need to select a default fund
As an employer, you're usually required to pay contributions into a default super fund. You'll pay the compulsory SG contributions into this fund if your employee doesn't choose a different fund.
The default super fund may be stated in the relevant award or registered industrial agreement. You can check this at Fair Work Australia or the Australian Industrial Commission (AIRC) site to see if this applies to you and your employees.
If the default fund isn't stated in the award, you'll need to choose a default super fund into which you pay SG contributions for staff members who have not selected another fund.
Your staff members may have a choice of fund option
The Choice of Fund Legislation means that most employees have the right to choose the superannuation fund to which their SG contributions are to be paid.
If your employee is eligible, and makes a valid choice of fund election, contributions will need to be made by you to that fund. The election will always override the modern award or industrial agreement (for that employee only).

Your employee will need to provide you with a completed standard choice form if the employee would like to choose their own super fund.
There's help if you need it
To learn more about your responsibility to your employees regarding super, contact the ATO Superannuation Helpline on 13 10 20 or go to their website.
You should also consider obtaining legal advice about your specific circumstances. Penalties may apply for employers who breach these obligations.

We understand super for employers
We offer businesses a range of superannuation and retirement plans that can be tailored to suit their needs and those of their employees. You can also find a financial adviser to help you understand your obligations and set up your employer super plan.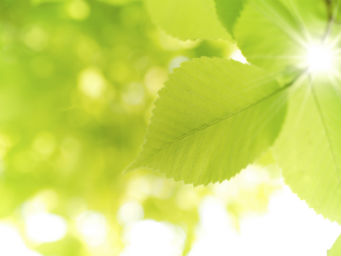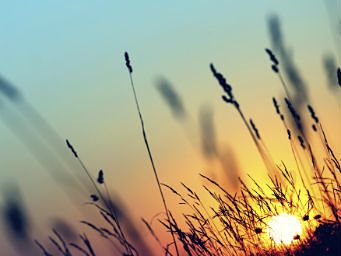 It's important to consider your particular circumstances and read the relevant product disclosure statement before deciding what's right for you. This information hasn't taken your circumstances into account.
This information is provided by AMP Life Limited. Read our Financial Services Guide for information about our services, including the fees and other benefits that AMP companies and their representatives may receive in relation to products and services provided to you. All information on this website is subject to change without notice.

The issuer of AMP Flexible Super® is AMP Superannuation Limited. AMP Flexible Super is a registered trademark of AMP Limited.