Managing your business loan online
If you have a business loan with AMP Bank, you can login to My AMP anytime to view the account. If you are the principal signatory on your loan, you can manage your loan online with My AMP anytime to:
access your statement online
update your personal details
transfer funds
link to other banking facilities.
Bank anywhere with your phone using your customer number and TelePIN. We'll help you get set up—just press 4 when you call 13 30 30.
We will provide you with a customer number and explain exactly what you need to do to begin accessing your loan account online or with our mobile apps.
For any help or questions, call us on:
13 30 30
Monday to Friday
8.00am – 8pm (AEST)
Saturday and Sunday
9am – 5pm (AEST)

Lost / Stolen Cards 24 hours 7 days
Use mortgage offsetting on your variable rate loan
By linking an Offset Deposit Account to your eligible variable rate home loan, every dollar you deposit reduces the amount of interest you pay.
Many of AMP Bank's variable rate loans are eligible for an Offset Deposit Account, see the full list.
See how even a small balance in your offset account reduces the net loan.
See how a larger deposit can effectively wipe off thousands of dollars in repayments and shorten the term of your loan.
Eligible business loans for an Offset Deposit Account
Show more
Many of AMP Bank's variable rate loans are eligible to link to an Offset Deposit Account.
Some excluded loans are Construction and Land Loans, AMP Essential Home Loan and all Lines of credit. Fixed rate loans are also not eligible for any interest offset benefits.
We can only link your Offset Deposit Account to your eligible loan account on your request—this is not done automatically. You can make the request when you are approved for your loan or by calling us on 13 30 30.
Have you had an AMP Bank home loan for a while?
Check our list of eligible loan accounts (both past and current) that can be linked to an Offset Deposit Account.
While we can link an Offset Deposit Account to a loan account that is not eligible for everyday banking, such as a home loan account, no offset benefit will apply to such loan accounts.
Eligible loan accounts for offset (currently available)
Introductory Professional Pack Variable Rate Loan
Introductory Classic Variable Rate Loan
Professional Pack Variable Rate Loan
Classic Variable Rate Loan
Basic Variable Rate Loan
Affinity Variable Rate Loan
Affinity Basic Variable Rate Loan
Select Variable Rate Loan
AMP SuperEdge Variable Rate Loan
AMP First Variable Rate Loan (only for employees of AMP group)
Eligible loans, but no longer available for sale
Advantage Variable Rate Loan
All Options Variable Rate
Executive Variable Rate Loan
2005 Special Variable Rate Loan
Low Documentation $10 Plan Variable Rate Loan
Priority Club Variable Rate Loan
Low Doc Variable Rate Loan
Manage your home loan with the AMP apps
Show more
You can access your home loan account with the AMP app anytime, anywhere and:
check your AMP Bank home loan account balance
see your AMP Bank accounts
use tools and calculators
compare our other home loan products.
Simply download the AMP app for your iPad, iPhone or Android.
iPad app
Explore your finances. Get the bigger picture of where you are now and where your financial choices can take you.
iPhone and Android app
Access your finances on the move and have your super, banking, investments and insurance all at your fingertips.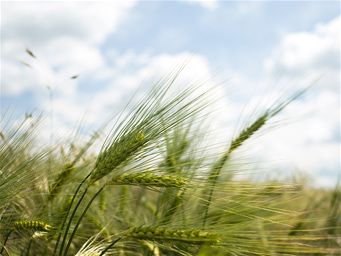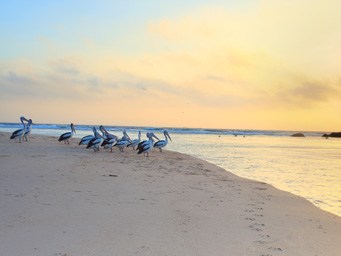 It's important to consider your particular circumstances and read the relevant Product Disclosure Statement or Terms and Conditions before deciding what's right for you. This information hasn't taken your circumstances into account.
This information is provided by AMP Bank Limited. Read our Financial Services Guide for information about our services, including the fees and other benefits that AMP companies and their representatives may receive in relation to products and services provided to you. All information on this website is subject to change without notice.
The credit provider and product issuer is AMP Bank Limited, AFSL 234517 and Australian Credit Licence 234517.