Business Expenses Insurance helps you meet your ongoing business overheads if you're too ill or injured to work. You can keep your business running, knowing you have cover for fixed expenses such as rent, utility bills and some of your staff's salaries.
In 2018, AMP supported and paid claims to over 12,332 customers. We paid $1.212 billion in claims across our trauma, life, terminal illness, total and permanent disablement, and income protection insurance plans.
Business Expenses Insurance may suit if you're:
a business owner or business partner, and
looking for protection for your business in case you become disabled.
Here's what you get:
up to 100% of eligible business expenses covered while you can't work
premiums are generally tax-deductible.
The cost of your insurance is affected by a range of factors, including your:
age
gender
smoking status
occupation
medical history
level of cover.

To get a quote, speak to an AMP financial adviser who can take your specific objectives, financial situation and needs into consideration.
Know what you're getting
Some features of Business Expenses Insurance include:
indexation—We automatically increase your cover in line with the consumer price index (CPI).
worldwide cover 24 hours a day—Wherever you are, whatever time of day, you'll know your business is covered.
What does it cover?
Business Expenses Insurance can help you pay for:
office rent and property rates

regular business mortgage repayments or business loan instalments

equipment or vehicle leasing costs

electricity, gas, water and telephone payments

salaries for staff who don't directly produce income for the business.
Cover for these fixed costs can help keep your business running, while you focus on getting back on your feet.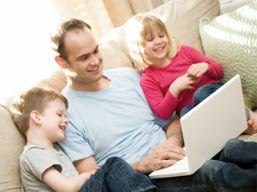 Apply now
If you'd like to get Business Expenses Insurance, get in touch with us and we can tailor a quote to your individual circumstances. You can call us on 1300 158 587 or find a financial adviser.

Find a financial adviser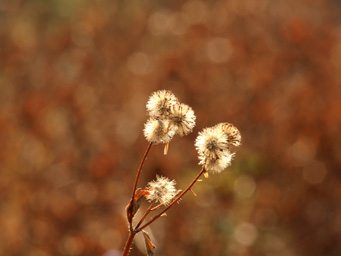 It's important to consider your particular circumstances and read the relevant product disclosure statement before deciding what's right for you. This information hasn't taken your circumstances into account.
This information is provided by AMP Life Limited. Read our Financial Services Guide for information about our services, including the fees and other benefits that AMP companies and their representatives may receive in relation to products and services provided to you. All information on this website is subject to change without notice.

The issuer of AMP Elevate Insurance is AMP Life Limited.