Get cover in case of the unexpected
You may have home or health insurance to protect your life, but as a business owner or partner it's also important to think about how your business can be affected should something happen to you.
Beyond personal insurance, you can get cover to protect your business if you can't work due to injury or sickness.
Or, if you're an employer or trustee of a self-managed superannuation fund (SMSF), you can consider group insurance to help your staff or fund members stay protected. This can give them peace of mind and increase the attractiveness of the benefits package of your business or SMSF.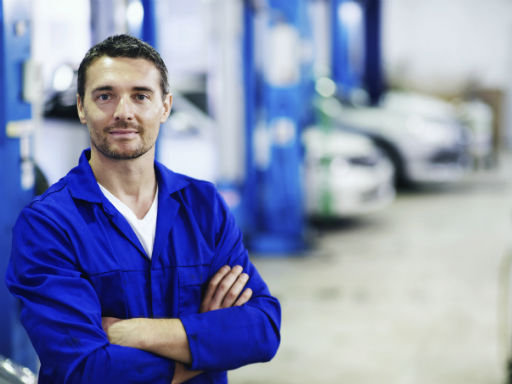 How can life insurance help your business?
In the event that illness or injury prevents you from working, life insurance held for your business can:
provide funds to help you get back to work as soon as possible
cover business expenses while you're sick or injured
help protect your employees from the risk that the business might be unable to continue.
It helps to have some level of life insurance cover to meet the needs of your business, and you can start by asking yourself—would my staff and I be okay if my business couldn't operate for a period of time?
Protect your business
There are different kinds of arrangements you can get to help your business in case you, or a key person for your business, becomes disabled or dies. Here are some options we offer:
Business Expenses Insurance—This will cover your business overheads if you experience illness or injury that stops you from working.
Key Person Insurance—This provides you a lump sum if a 'key employee', usually an executive or partner, dies or is unable to continue working.
Buy/sell Agreement—The owners of a business agree on what will happen to the business in case of the death or permanent disablement of an owner.
Explore more business insurance options or find a financial adviser to develop a plan that aligns with the needs of your business.
Protect your staff
If you're an employer or in charge of an SMSF, you can enhance the benefits package you offer with an affordable insurance option. With a group insurance policy, your employees can get flexible cover, generally with cheaper premiums. Protect your staff with:
Group Life cover—We pay a lump sum benefit in the event of death, terminal illness or disablement.
Group Salary Continuance cover—We pay a monthly benefit to replace lost income for a defined period in case of temporary illness or injury.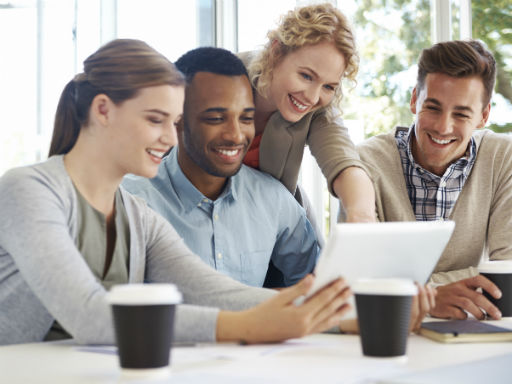 How much insurance cover you need for your business depends on your circumstances. Some factors to consider are:
Insurance products will usually have minimum and maximum amounts of cover.
Understand your business's finances, such as your usual expenses, peaks and troughs in the year, and the potential to lose revenue.
If you have existing insurance for your business, make sure you don't overlap what's covered.
How your organisation is structured – how will your business cope if something happens to a key employee?

It's important to review your insurance cover at least each year to understand how your circumstances have changed and to make sure your insurance reflects these changes.
You can speak to a financial adviser to work out your optimal level of coverage and to get a quote.
We're one of the leading wealth management companies in Australia and New Zealand with a strong track record in helping businesses meet their financial objectives. We are fully committed to supporting you and your customers—in 2018, we paid $1.212 billion in claims in individual and group insurance claims*.
Beyond insurance protection, we can also help you with:
business banking
loans for business purposes
super for employers
expert advice.
We understand the needs of business owners and we offer flexible insurance options to adapt to the way they do business.
*Source: Claims Paid 2018, AMP Life Limited Claims
If the worst happens, we aim to help smooth the way forward.
When you take out insurance you do so in the hope that, if the worst was to happen, you will be assisted and supported in your time of need.
At AMP, we take our claims philosophy seriously, so if the time does come to make a claim, we will be there for you every step of the way.
We have a proactive, fair and transparent approach to assessing claims. We have a duty to thoughtfully and reasonably assess each claim application based on the terms and conditions of the policy and the particular circumstances of the claimant.
Find out more about our business insurance options
Learn more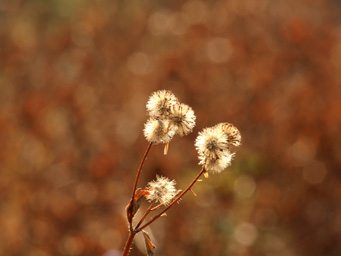 It's important to consider your particular circumstances and read the relevant Product Disclosure Statement or Terms and Conditions before deciding what's right for you. This information hasn't taken your circumstances into account.
This information is provided by AMP Life Limited. Read our Financial Services Guide for information about our services, including the fees and other benefits that AMP companies and their representatives may receive in relation to products and services provided to you. All information on this website is subject to change without notice.
The issuer of Flexible Lifetime – Protection is AMP Life Limited. The Issuer of AMP Elevate Insurance and AMP Group Insurance is AMP Life Limited. Flexible Lifetime is a registered trademark of AMP Life Limited.
The credit provider and product issuer of AMP Bank products is AMP Bank Limited, Australian credit licence 234517.
Life Insurance Code of Practice
The Life Insurance Code of Practice is issued by the Financial Services Council (FSC) and sets out the life insurance industry's commitment to high customer service standards, consistency and principles of conduct.
As a member of the FSC, AMP supports the Life Insurance Code of Practice. You can find more information here.