Know your super responsibilities
Superannuation is important to help your employees prepare for the future. As an employer, you may face penalties for not complying with government rules on super, so it's a good idea to understand your role in making super payments. Here's what you need to know:
Know who is eligible for super payments—Generally you need to make payments into super for employees, if they are 18 years or older and earn more than $450 each month before tax.
How much super you need to pay—You'll pay a percentage of the employee's earnings, currently 9.50%.
Find out where to pay this amount—You'll pay into the employee's super fund. If they don't specify their super fund, you'll need to pay this into a default fund.
Make the payment by the due date—You'll usually pay contributions quarterly. Below are the cut off dates, which the ATO specifies.

| | |
| --- | --- |
| Payments made to employees in this quarter | Cut-off date for payment(s) to superannuation fund(s) |
| Quarter 1 (1 July – 30 September) | 28 October |
| Quarter 2 (1 October – 31 December) | 28 January |
| Quarter 3 (1 January – 31 March) | 28 April |
| Quarter 4 (1 April – 30 June) | 28 July |
This is a general summary of super obligations. If you're unsure about any of your obligations you can check with the Australian Taxation Office or seek professional advice.
Setting up a default fund
As an employer, an important part of your role is to make compulsory superannuation payments to a complying superannuation fund for employees. Usually your employee can choose their super fund, but if they can't or don't make a choice, you'll need to make these payments into what's known as a 'default fund' or 'employer-nominated fund'.
Depending on your industry, the default fund might be called out in an award or registered industrial agreement. If not, you'll need to choose the default fund, and the fund will need to be a MySuper fund. A MySuper fund is one that can accept default superannuation contributions and meets specific legal requirements.
When you hire a new employee, generally you'll need to offer them a 'standard choice form' and also tell them what the default fund will be if they don't make a choice. If they don't make an active choice, you'll be able to meet your super obligations by making their payments into the default fund.
How payments for new employees work
Julie owns a dry cleaning business with 12 employees. Business is going well and she has hired Rebecca part time to help operate the business on weekends.
Rebecca is over 18 and is expected to make more than $450 a month. So, Julie is certain that she'll need to know from the outset where to pay Rebecca's super payments. She has agreed with Rebecca that she will pay her any super in addition to her wages.
Julie gave Rebecca a 'standard choice form' and asked her if she'd like to nominate a super account if she already has one. Rebecca said yes—she'd like Julie to pay her super payments into her existing super fund, WXYZ Super so she filled out the standard choice form with her account details.
At the end of the quarter, Julie calculated how much she would need to pay into Rebecca's super fund. Rebecca earned $650 per month before tax, or $1950 in the quarter. Julie checked the minimum current superannuation rates on the Australian Taxation Office (ATO) website, which is 9.5%, and 9.5% of $1950 is $185.25. So for the quarter, Julie needs to pay $185.25 to WXYZ Super in Rebecca's name.
Julie checked the cut-off dates for super payments. For work done in the particular quarter, the cut-off date is the 28th of the following month. Julie promptly made the payment before that date to avoid any interest charges or fees.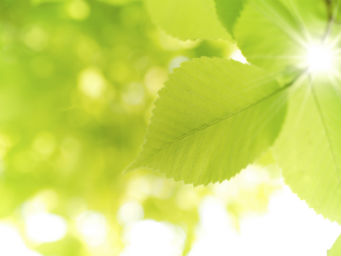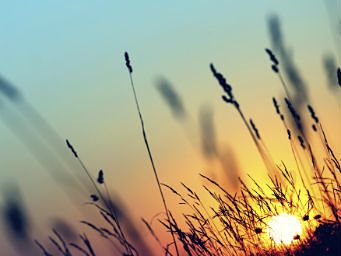 It's important to consider your particular circumstances and read the relevant Product Disclosure Statement or Terms and Conditions before deciding what's right for you. This information hasn't taken your circumstances into account.
This information is provided by AMP Life Limited. Read our Financial Services Guide for information about our services, including the fees and other benefits that AMP companies and their representatives may receive in relation to products and services provided to you. All information on this website is subject to change without notice.
The credit provider and product issuer of AMP Bank products is AMP Bank Limited, Australian credit licence 234517.