Understanding MySuper
As part of your obligations as an employer, you may have identified that you'll need a default super fund option for your employees.
In choosing a MySuper product, you need to be aware that not all MySuper products are equal. Things you may want to consider include:
the track record of the fund—Understand how the fund has performed compared to other super funds which use similar investment allocations.
investment strategies—

There are different kinds of strategies that super funds use. Some may focus on growth where others focus on preservation. It's a good idea to understand the approach of a super fund and to be comfortable with it.

fees and charges—

Compare the fees when shopping around for a super fund. The government has introduced stricter requirements for MySuper products, but the super fund can still decide how much to charge. They try to keep costs competitive, but you'll see differences in how much each super fund charges.

online services—

A broader digital offering, like mobile, tablet and online access, gives your employees a convenient way to get an update on their super balance or to project how much super they'll have when they retire.

educational tools—

To help members understand how super works, funds may provide educational materials to better inform members.

financial adviser network—

If your employees want to access financial advice, a broad network of advisers will give your employees more options to find someone who fits in with their needs.
What are lifecycle investment strategies?
If your employee doesn't make a decision about how their super fund invests their money, the super fund will make the investment decisions on their behalf.
As part of a MySuper product, some super funds will offer a 'lifecycle investment' approach. This basically means that the way money is invested changes based on the customer's age. The idea is that as the member enters a different life stage, their priorities will change. And, in turn, how their super is invested will reflect that.
For example, if the member has recently finished school and they're getting their first job, the investment strategies generally will be more focused on growth with money going into equity and property. But when the member gets closer to retirement, the investment strategies may change to deal more with preserving wealth.
As the member ages, the lifecycle investment strategy will automatically adjust how money is being invested. This is a common strategy for MySuper products.
Insurance as part of super
When you choose a MySuper option, it generally provides a minimum level of life insurance and total and permanent disablement. There are also some other factors to consider.
Usually, your employee will be able to change this cover, but there may be only certain time windows when they can do this.

Some super funds offer income protection insurance as part of their MySuper fund, but how this works depends entirely on the fund.

It's possible to negotiate with your super fund to set up a different default mix of insurance. However, this is only possible if your workplace has certain features that suggest whether your employees need more or less insurance cover.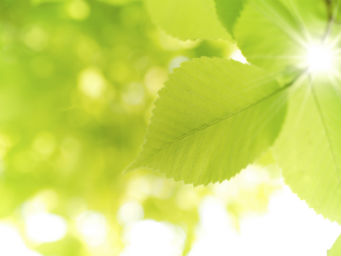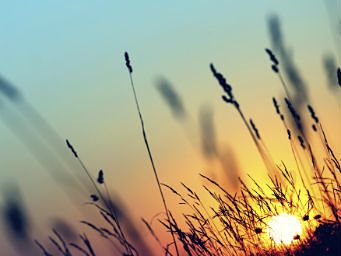 It's important to consider your particular circumstances and read the relevant Product Disclosure Statement or Terms and Conditions before deciding what's right for you. This information hasn't taken your circumstances into account.
This information is provided by AMP Life Limited. Read our Financial Services Guide for information about our services, including the fees and other benefits that AMP companies and their representatives may receive in relation to products and services provided to you. All information on this website is subject to change without notice.
The credit provider and product issuer of AMP Bank products is AMP Bank Limited, Australian credit licence 234517.