Knowing your obligations
It pays to be organised when you're in charge of a business. By sorting out some of the government requirements from the outset, you can focus more on the core ideas of your business.
Register your business—It's likely that you'll need to register your business with the Australian Taxation Office (ATO). Though it's not always compulsory, it's recommended to help make obligations like goods and services tax (GST) payments more streamlined.
Sort out how you'll keep track of money—You'll need a suitable invoicing and record keeping system, so you can be efficient when it comes to dealing with tax.
Understand your super obligations—You'll probably need to pay super contributions for you and any employees. So it's important to understand your super obligations and you can also get help to set up your super arrangements.
Get the right insurance—Some insurance is compulsory, so it helps to understand what insurance you'll need. Other insurance may be recommended based on your business needs. Consider the activities of your future business and get advice on your suitable insurance and levels of cover.
Set up your business banking
It's not a government requirement to have a business bank account, but it can make it easier to keep track of your business activities. There are benefits to having a separate bank account for your business.
It's easier to take care of tax obligations—With your transaction history attached to your business account, it's simpler to work out how much money you need to pay as tax.
It helps your customers to pay you—If your bank allows a variety of payment facilities, your customers will have more options to make payments to you.
Take advantage of banking on the go—If the bank has digital options, you can manage your account with a mobile app or internet banking. This can be a convenient way to stay on top of your finances.
Getting expert advice
When you're starting a business, there are some complex financial, legal and tax aspects that may be difficult for a newcomer to understand straightaway. You may require advice from different people across a range of services, to help you:
develop a plan to get funding for your start up costs
figure out how much insurance you'll need
understand government requirements
manage superannuation arrangements
put together a strategy for growth
separate your personal and business finances
understand tax advantages you could benefit from.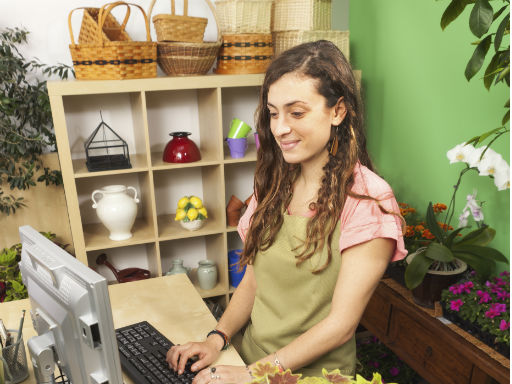 For financial matters, you can save time and often money by seeking help from a financial adviser.
If you're planning to talk to an adviser, it's important to understand how to make the most out of the relationship. Learn more about steps to take if you're thinking about getting financial advice.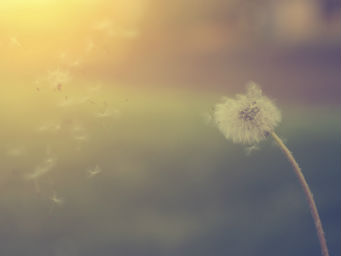 It's important to consider your particular circumstances and read the relevant Product Disclosure Statement or Terms and Conditions before deciding what's right for you. This information hasn't taken your circumstances into account.
This information is provided by AMP Life Limited. Read our Financial Services Guide for information about our services, including the fees and other benefits that AMP companies and their representatives may receive in relation to products and services provided to you. All information on this website is subject to change without notice.
The credit provider and product issuer of AMP Bank products is AMP Bank Limited, Australian credit licence 234517.