Protect your business
Whether you're a start-up or an established business, it's never too early to think about how to protect yourself. Here are some questions to ask:
Are your assets diverse enough?—After making investments into your business for some time, it may now be wise to build up assets outside your business. Depending on your circumstances, it may be in your interests to diversify.
Do you have the right level of insurance?—Check your insurance cover on a yearly basis to make sure you're protected for the right things. Being underinsured can be risky and being overinsured is a waste of money.
Are you making the most of superannuation?—Saving through super can offer attractive tax advantages. There can also be potential benefits from an insurance, estate planning and retirement income point of view. A variety of contribution strategies exist, including potential tax offsets for contributing on behalf of a low-income spouse.
Are you protected by a will?—Have you got an up-to-date written plan for how you want your assets handled when you pass away? Without a valid will, managing your estate could be more costly, time consuming and will need to be distributed according to fixed formulas established under state laws.
You may want to get financial advice when you're planning to make changes. Learn more about what to expect when you visit a financial adviser.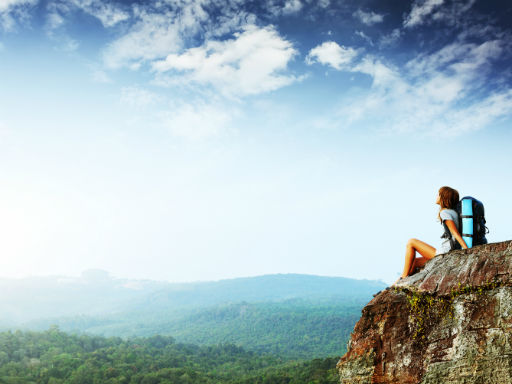 Stay on top of your business
In a dynamic world, it's important to be prepared and informed. Consider the following when it comes to your business:
Make sure you have adequate cash on hand for at least your immediate and short-term needs—You also need to consider how your personal cash needs can be met.
Keep on top of your super obligations—Pay attention to any changes in your obligations to avoid penalties and fees.
Know how much your business is worth—Even if you don't plan to exit your business any time soon, it's important to have an accurate idea of how much your business is worth.
Get the right level of cover
As your business grows, your insurance needs will change. Other than the obvious business insurance like general liability insurance and property insurance, you may need to start considering some of the following insurance options, if you haven't already.
Key person insurance—If an important person in your business can't work anymore, you can get insurance cover, so your business can keep operating while you figure out a solution.
Buy/sell arrangement—This helps with a speedy handover and clear acknowledgement of what happens in case the business changes hands.
Business expenses insurance—Your business overheads will continue to be paid in case you're too ill or injured to work.
Find out more about other recommended insurance options for your business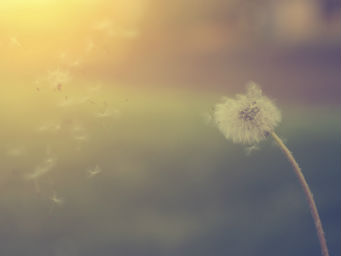 It's important to consider your particular circumstances and read the relevant Product Disclosure Statement or Terms and Conditions before deciding what's right for you. This information hasn't taken your circumstances into account.
This information is provided by AMP Life Limited. Read our Financial Services Guide for information about our services, including the fees and other benefits that AMP companies and their representatives may receive in relation to products and services provided to you. All information on this website is subject to change without notice.
The credit provider and product issuer of AMP Bank products is AMP Bank Limited, Australian credit licence 234517.