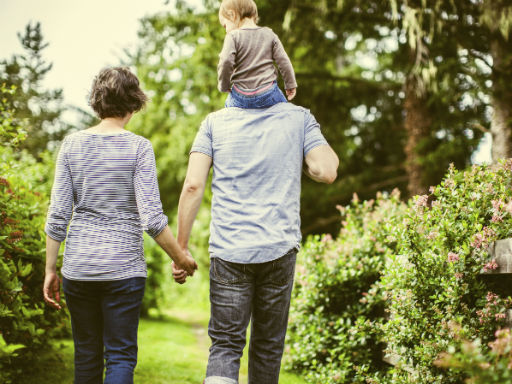 Reasons for exiting a business
Deciding to leave your business can be difficult, but as a business owner, it's a decision you may need to think about at some point in time. Common scenarios include:

retirement
a good buy-out offer
ready for other endeavours
forced to exit for financial, management or health reasons.
Each scenario comes with its own set of financial, but also personal and legal, decisions to consider.

Thinking about selling your business?
If you've decided to sell your business, it pays to plan wisely and early. Here are some questions to consider if you're going down this path:
What is your business worth?—Knowing the value of your business is key to you and your future owner. This will help you understand how much you might make from the sale, and will provide any potential owners with detailed information on how your business has been performing. It helps to conduct your own research into the value of your assets, earnings and how much similar businesses cost. However, for a detailed understanding of the value of your business, you may want to approach a valuer.
How you will find a prospective owner?—There are a variety of ways to find a suitable person to sell it to. You may consider signalling your interest in selling the business to your employees, competitors and other contacts. Or you may want to approach investors or buy advertising space in a media outlet. It might also be an option for you to pass the business on to a family member.
What are you planning to do with the money from the sale?—If you're like most business owners, you're planning on using the profits from a sale for retirement or are looking to put it towards another start up. To maximise the amount of money you end up with, plan to sell when market conditions are healthy for your industry and where you can optimise your tax position. It's recommended you get help from a financial adviser, accountant and solicitor to help identify the best time to sell, find buyers and work out how to structure the sale agreement.
Making a plan to keep it in the family
After building your business into a successful enterprise, you may plan to pass it on to a member of your family. Although it's within the family, there are still some formalities to take care of for a smooth transition. Here are some things to think about:
Is there a suitable family member to pass on the business to?—It may be your vision to pass it on to someone in the family, but it's important that your successor has enough knowledge and commitment to continue your work. If you're retiring, you may be able to train a family member. However, if no one is available, or you're forced to transfer your business early because of illness or death, you may need to hire a manager.
Make it a business transaction—It's important to have a proper business transaction to a make the handover straightforward, give your successor the rights they need and even secure yourself an ongoing income if you intend to stay involved with the business in a consultancy role.
Prepare a succession plan in advance—Even if you're not approaching retirement or planning a transfer in the short-term, a succession plan is a form of protection. A succession plan lays out details on who you'll pass the business on to and how. It may include a formal buy/sell agreement and or specify estate planning in case of death.
If you're not comfortable with the best way to set this up, you can get help from a financial adviser. Look into how advice works to make the most out of your relationship with them.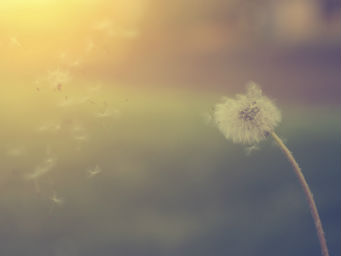 It's important to consider your particular circumstances and read the relevant Product Disclosure Statement or Terms and Conditions before deciding what's right for you. This information hasn't taken your circumstances into account.
This information is provided by AMP Life Limited. Read our Financial Services Guide for information about our services, including the fees and other benefits that AMP companies and their representatives may receive in relation to products and services provided to you. All information on this website is subject to change without notice.
The credit provider and product issuer of AMP Bank products is AMP Bank Limited, Australian credit licence 234517.