Getting advice on how to protect your business
It can be confusing to work out which insurance options would be right for your business. There are many different kinds of insurance and the suitable level of cover depends entirely on your needs. You may identify that you can benefit from an expert who can look into your business and help you put together a plan. A financial adviser could help you to:
Understand what insurance cover you're required to have—Your adviser should be aware of government requirements, so they can inform you on which insurance cover types you must get. Similarly, if you already have some insurance cover, they can let you know if it's enough.
Understand which areas of your business are prone to risk—An adviser can assess your business to check whether it's vulnerable to events like natural disasters or theft. They can then match the risk to the kinds of insurance options that are available to you. For example, you may recognise that you'd like legal expenses to be covered in case something happens to a customer. As part of an adviser's recommendations, they may be able to suggest insurance to cover this liability.
Get a quote on premiums—You'll be able to a get an idea on how much protection will cost. From there, you can plan ways to balance your budget and the level of insurance you need.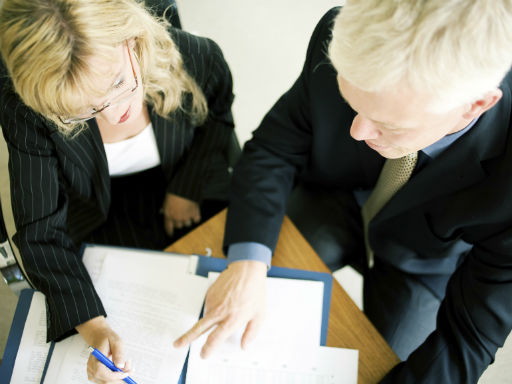 Choosing the right adviser
Advisers help across a range of financial services, including super, investments, insurance and retirement planning. But not every adviser is sufficiently qualified to advise across every aspect of finance.
To get a good idea on whether an adviser is suitable for you, it helps to check their licence, their Financial Services Guide, and look at their qualifications and experience. Consider advisers who have experience with insurance for business owners.
Many advisers get commissions with particular insurance companies. It helps to know which company they work for, and to be comfortable with that company's reputation and range of insurance options.
Getting the most out of your advice
Your adviser will make some recommendations based on their analysis of the information you've provided them. They'll give you a document called a statement of advice (SOA) which includes their recommendations.
The advice they give is just that—recommendations, and it's up to you to decide if you'd like to go through with them. You should always read through the SOA and make sure you understand how it works in detail before committing to any actions.
Financial advice shouldn't end with the handover of an SOA. Go through your advice and ask your adviser any additional questions you have.
Do you understand the advantages and disadvantages of their advice?
Do you believe they have carefully gone through your information and provided you with tailored advice?
Have different alternatives been identified?
Has the adviser taken your risk tolerance into consideration?


If your adviser has recommended any products as part of their advice, they'll provide you with the Product Disclosure Statement (PDS) for these products. The PDS outlines the features and charges of the product. It's recommended you review this in detail at home and only agree to take on the product if you understand its advantages and disadvantages.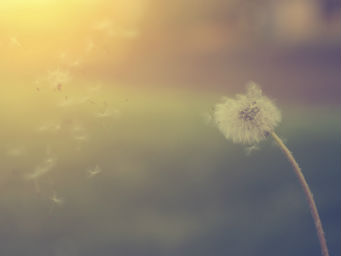 It's important to consider your particular circumstances and read the relevant Product Disclosure Statement or Terms and Conditions before deciding what's right for you. This information hasn't taken your circumstances into account.
This information is provided by AMP Life Limited. Read our Financial Services Guide for information about our services, including the fees and other benefits that AMP companies and their representatives may receive in relation to products and services provided to you. All information on this website is subject to change without notice.
The credit provider and product issuer of AMP Bank products is AMP Bank Limited, Australian credit licence 234517.