What's the loan for?
How much money do you need, and what's it for? Do you need to manage fluctuations in your cash flow? Or do you need funds to buy property, equipment, vehicles or inventory? What you need the money for could help determine what kind of financing you need.
What kind of financing should you get?
There are several options to consider when getting financing, including:
small business loan
line of credit
overdraft facility
equipment leasing.
If you're worried about cash flow fluctuations or if you need the money on a regular basis, an overdraft or line of credit may be the best option. But if you're after funds to buy new equipment, you'll probably need money upfront in the form of a business loan.
Getting the right terms
You'll also need to think about whether you'd choose a fixed or variable interest rate, what kind of loan security you'd be able to provide, and whether you'll have to pay one-off fees, regular fees or both.
Fixed or variable interest?
This will affect your repayments, overall cost of the loan and the loan features available. With a fixed rate loan, you won't have to worry about interest rate moves, but with a variable rate, your repayments can increase or decrease accordingly. The choice of variable or fixed rates may depend on how much cash flow your business generates after you have paid all your expenses, including loan repayments. If your cash flow is in doubt, a variable rate loan repayment may rise beyond what you can afford.
What security can you provide?
Business loans can be secured by assets like residential, commercial or rural property, as well as business assets. There may also be some unsecured loans available, but these often come with a significantly higher interest rate. Generally, the less security you can provide, the higher your interest rate could be. It's important to note that the lender has the legal right to seize any security you've offered if you're unable to repay a loan.
What fees will you have to consider?
Depending on the type of loan you get, there could be one-off fees, such as establishment or application fees, exit or discharge fees and even early termination fees. There could also be regular fees, such as service fees or account fees. Don't forget to factor these into your business expenses.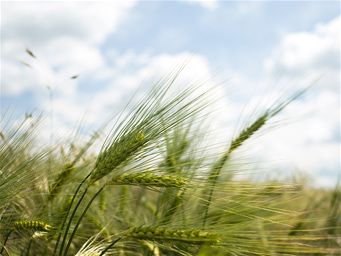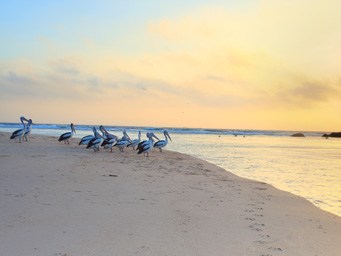 It's important to consider your particular circumstances and read the relevant Product Disclosure Statement or Terms and Conditions before deciding what's right for you. This information hasn't taken your circumstances into account.
This information is provided by AMP Bank Limited. Read our Financial Services Guide for information about our services, including the fees and other benefits that AMP companies and their representatives may receive in relation to products and services provided to you. All information on this website is subject to change without notice.
The credit provider and bank product issuer is AMP Bank Limited ABN 15 081 596 009, AFSL and Australian Credit Licence 234517.
The issuer of AMP Flexible Super is AMP Superannuation Limited. AMP Flexible Super is a registered trademark of AMP Limited.