Are you getting the most out of your adviser relationship?
After your financial adviser has helped you create a financial plan for your business, it's important you implement your strategies and review your plan as circumstances change.
Reviewing your plan often can help make sure you're getting the most from your money and continuing to provide your business with what it needs.
This is why it's best to form a long-term relationship with your chosen adviser and stay on top of your plan.
Got a question for your financial adviser?
Speak to your adviser or call us on: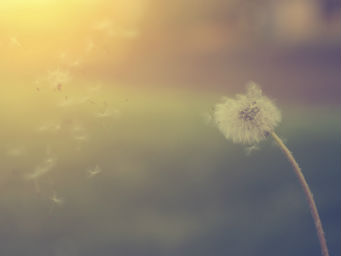 It's important to consider your particular circumstances before deciding what's right for you. This information hasn't taken your circumstances into account.
This information is provided by AMP Life Limited. Read our Financial Services Guide for information about our services, including the fees and other benefits that AMP companies and their representatives may receive in relation to products and services provided to you. All information on this website is subject to change without notice.
The credit provider and product issuer of AMP Bank products is AMP Bank Limited, Australian credit licence 234517.