Why AMP?
AMP financial advisers are committed to providing you and your business with quality financial advice and services based on your business needs, goals and current situation.
What makes us different?
We are part of Australia's largest financial adviser network, with more than 3,600 aligned and employed advisers across Australia.
We provide training, support, research and ongoing development to make sure our advisers are equipped with the knowledge, expertise and experience to help you achieve your business goals.
What's more, we want to make sure you understand the services covered and how you'll be charged for them before we come to an agreement with you. AMP financial advisers will explain their fees and payment options with you upfront, so you can be in control every step of the way.
The value of advice
An adviser is a financial expert for your business. They bring the right knowledge, expertise and guidance to identify your specific goals and help you achieve them. And a little planning early on can go a long way on your road to success.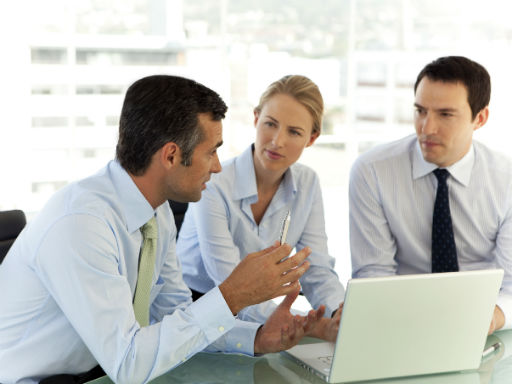 Protect your greatest assets – you and your employees
Superannuation and life insurance are two business essentials that you need to get right, both for yourself and for the people who work for you. Finding appropriate super plans and the right insurance can be difficult and time consuming, but we can help you to make the right decisions.
The level of involvement you choose depends on your goals and situation. You may only want to meet with an adviser when something happens that causes you to reconsider your finances, like starting a new business or buying new business premises. Or you may want a comprehensive, long-term plan.
Depending on the advice package you choose, we will be there to give you:
access to advice throughout the year
a mid-year review of your objectives and strategy
an annual review of your goals, financial position and strategy.
Our comprehensive approach to financial advice
The financial advice we give is different for every business owner. We'll work to understand you and your business, what you want to achieve and where you are right now. It may be as simple as rearranging your business' budget, making smart decisions about debt and cash flow, or protecting yourself and your business from the unknown.
In understanding what you want, we'll develop a plan and show you how to move from where you are now to where you want to be. As you reach milestones, and as other things change, elements of your plan may need to change too. We can show you how your business' money can work harder—earning you more and costing you less. By identifying any financial risks you are exposed to, we can make sure you look after what's important to you and your business.
What you can expect
Whenever you want to discuss your business and finances, we'll take a step-by-step approach. Typically your adviser will:
meet with you to identify and agree on the advice you need
collect information and discuss costs upfront
define your goals and current position
consider your options
provide recommendations in writing
discuss and agree on recommendations
implement recommendations
review your objectives and finances to make sure you stay on track.
Cancer Council pro bono program
Individuals battling with cancer often face complex financial issues.
With funding from the AMP Foundation, our advisers volunteer their time and expertise in the Cancer Council pro bono program.
Through the program, patients who are unable to afford financial advice are matched with a qualified AMP adviser, who donates their time and financial expertise on issues such as:
accessing Centrelink benefits
applying for early access to super and insurance benefits
developing a budget and ensuring a regular cash flow
planning for the financial future of their family.
Caring for the community
Find out more about how our advisers support their local communities.
Search by location or expertise, view adviser profiles, create your own shortlist and select your ideal match
Find an adviser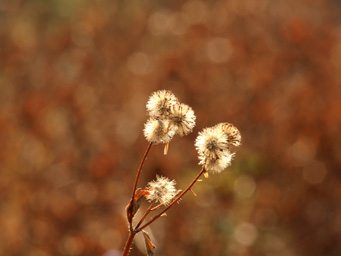 It's important to consider your particular circumstances before deciding what's right for you. This information hasn't taken your circumstances into account.
This information is provided by AMP Life Limited. Read our Financial Services Guide for information about our services, including the fees and other benefits that AMP companies and their representatives may receive in relation to products and services provided to you. All information on this website is subject to change without notice.
The credit provider and product issuer of AMP Bank products is AMP Bank Limited, Australian credit licence 234517.