What's your financial priority?
Whether you're just starting out or looking to grow your business, getting expert advice is a great place to start.
A financial adviser can put a fresh perspective on your current financial position and what it will take to achieve your goals.
How can an adviser help you and your business?
An adviser can help you:
manage debt and cashflow
review and organise the specialised insurances you need to protect your business and your employees
set up a superannuation fund for you and your employees
invest your business profits
with succession planning for your business.
Do you need advice?
Here are some questions that could help you understand your business' current position and whether or not you need financial advice.
Do you have outside investments or is all your money tied up in your business?
Do you have any contingency plans in place for your business, if you were unable to work or if you died?
Do you know what will happen to your business when you retire?
Are you sure you will have enough money for your retirement?
Do your employees have the most tax-effective salary arrangements?
If you already have a financial plan, have you reviewed it recently?
If you're uncertain about any of these questions, you should consider getting help from an adviser.
Starting a business? An adviser can help
Show more
Start your business on the right foot with expert advice on super requirements. An adviser can help set up a super fund for you and your employees or help you manage a self managed super fund (SMSF).
Australia's favourite for super1
AMP has been providing employer super for over 60 years. With top-rated2 corporate super solutions for employers of all sizes, no matter how complex a super plan may seem, we keep it simple and provide you with the largest network of advisers.3
We're here to help you take care of your employees and be an employer of choice.
Find out more about our super solutions and consider AMP employer super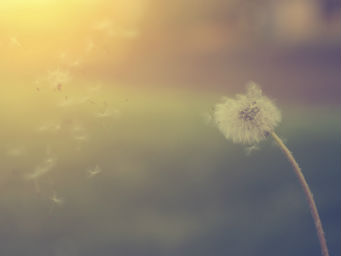 It's important to consider your particular circumstances and read the relevant Product Disclosure Statement or Terms and Conditions before deciding what's right for you. This information hasn't taken your circumstances into account.
This information is provided by AMP Life Limited. Read our Financial Services Guide for information about our services, including the fees and other benefits that AMP companies and their representatives may receive in relation to products and services provided to you. All information on this website is subject to change without notice.
The credit provider and product issuer of AMP Bank products is AMP Bank Limited, Australian credit licence 234517.
1 Largest market share by assets under management at aggregate level for super. Plan for Life, June 2014.
2 Chant West. 5 Apples ratings for AMP SignatureSuper, CustomSuper and Flexible Super – Choice (Employee Essentials and Employee Flexible). Correct as at 1 July 2014.
3 Money Management 'Top 100 Dealer Groups' July 2013.