Manage your super
My AMP allows you to access and manage your accounts online, providing you with a complete picture of your financial situation.
With My AMP you can:
manage your AMP banking, super, insurance and investment accounts
contribute to super, find lost super, consolidate super accounts
view your AMP and non-AMP accounts and transaction summaries
generate personalised reports
access news, education modules, simulators and calculators.
Anglican National Super Plan contact centre
1300 364 984
8:30am – 6pm (AEST time)
Mail

SignatureSuper®
Locked Bag 5043
Parramatta NSW 2124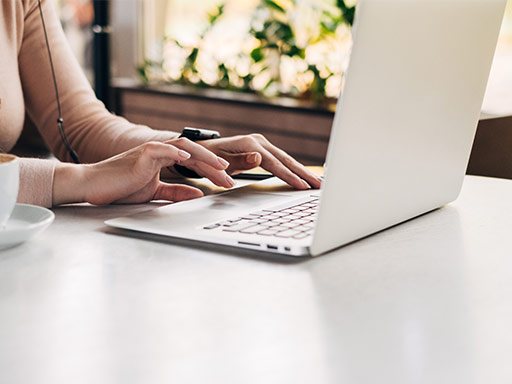 Register for
My AMP
You can register for your online account today at amp.com.au. If you've already registered for your online account and can't remember your member number check your AMP statement or call us on 1300 657 801 Monday to Friday 8am – 8pm and Saturday and Sunday 8am – 5pm (AEST).
Log in today
Our 'Choosing your super fund' learning module will help you understand your options for sorting out your super. This includes the type of super funds available and what to look out for when comparing funds.
If you have super with AMP, you can check how you're tracking with the AMP app anytime, anywhere.
With the AMP app, you can:
check your super account balance
see what insurance you have inside your super
see how your investments are performing.
Simply download the AMP app for your iPhone, iPad or Android phone. Connect your way today.

Your annual statement is an important document. It tells you how your super is performing and provides useful information to help you get the most out of your investments.
You do not have to provide your tax file number (TFN)1, however, if you don't:
it will be harder for you to trace your super accounts
we won't be able to accept any personal contributions
you will miss out on super co-contributions
you may end up paying extra income tax on contributions from your employer.
It's easy to provide your TFN, simply notify us online.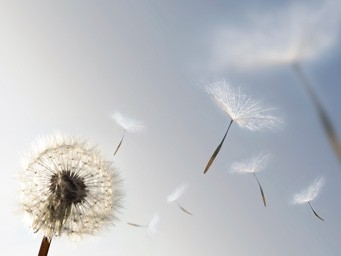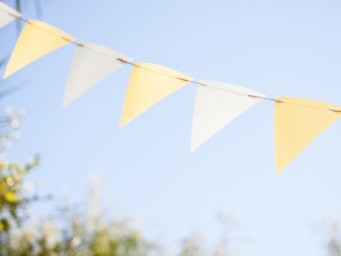 1 Under the Superannuation Industry (Supervision) Act 1993, the Trustee is authorised to collect your TFN, which will only be used for lawful purposes. These purposes may change in the future as a result of legislative change. The Trustee may disclose your TFN to another superannuation provider when your benefits are being transferred, unless you request the Trustee in writing that your TFN not be disclosed to any other superannuation provider.
It's important to consider your particular circumstances and read the SignatureSuper Product Disclosure Statement before deciding what's right for you. This information hasn't taken your circumstances into account.
This information is provided by AMP Life Limited. Read our Financial Services Guide for information about our services, including the fees and other benefits that AMP companies and their representatives may receive in relation to products and services provided to you.
The issuer of the Anglican National Super Plan is AMP Superannuation Limited ABN 31 008 414 104.
Anglican National Super and other associated entities do not publish this site and does not endorse or assume responsibility for any advice contained here. All information on this website is subject to change without notice.
The issuer of SignatureSuper is AMP Superannuation Limited. SignatureSuper is a registered trademark of AMP Life Limited.