Anglican National MySuper Responsible Investment Leaders LifeStages
How it works
Your Anglican National Super Plan MySuper Responsible Investment Leaders LifeStages investment option provides you a 'whole of working life' ethical super solution that automatically lowers your investment risk as you get older.
When you are young, you will have a larger portion of your super in markets like shares and property (also known as growth assets). The prices of growth assets can vary markedly but they can tend to have higher long-term return potential. As you move closer to retirement, the portion of what are called 'defensive assets' such as cash and fixed interest, increases to help reduce the risk of you losing your money. Although defensive assets can be less volatile than growth assets, their overall return potential is also less.
The aim is for your savings to be more stable and protected in the years before retirement – when you have more to risk and there's less time to recover any short-term losses.
To ensure that your super is managed in line with your Christian values, all investment options are managed within a responsible investment framework.
Here are three examples highlighting how the LifeStages investment options can work over time1.
Investment profiles at a glance
Matt, 20 is working part time whilst studying at university and is involved in Anglican Youthworks. Once Matt graduates he will have a long career ahead of him to save for retirement. His super is invested in 100% growth assets in the Responsible Leaders High Growth Fund.
Nicole has been working at Anglicare HomeCare for the past 4 years. Being 40 she is invested in the Responsible Investment Leaders Growth Fund, meaning she is prepared to accept higher volatility and medium risks to achieve moderate to high returns on her super.
Ian, now 67, has enjoyed a long and rewarding career during his time at Moore College as a lecturer. He has decided that next year he will retire. His super is appropriately invested for his age in the Responsible Investment Leaders Conservative Fund.
The Responsible Investment Leaders range combines expert investment management with risk profile based portfolios which dial up and down risk and return as you age. The High Growth, Growth, Balanced and Conservative options invest in different combinations of growth and defensive assets to meet these different risk and return appetites. Investments include shares, property, fixed interest, cash and alternatives in Australia and overseas and every asset is managed under an ethical charter.
The range is actively managed by a team of experts at AMP Capital who research asset classes and managers to build ethical multi-manager portfolios. Every asset that is invested in for Anglican National Super passes an ethical screen to ensure the fund invests in line with Christian values. This means that some industries which are considered to be harmful to society (for example, tobacco, gaming, pornography) are excluded from investment.
When it comes to deciding which shares, bonds or real estate to invest in on the funds' behalf, AMP Capital specifically chooses managers who consider environmental, social and governance issues when making these investment decisions. A number of Australian and international managers have also been chosen because of their commitment to engage with companies for a better future.
All of the details on the funds' negative screens are contained here, in the funds' Responsible Investment Leaders Charter
The responsible investment framework is overseen by a dedicated Ethics Committee, chaired by Dr Ian Woods, Head of AMP Capital's Environmental Social Governance Research team.
The Ethics Committee proudly includes Anglican National Super representation from Rev. David Ould and Mr Roger Collison.
To review the historical performance of Anglican National MySuper Responsible Investment Leaders LifeStages and other investment options in SignatureSuper, take a look at:
Anglican National Superannuation Plan – Personal Plans 9061625 and 9054515:
Download the latest monthly investment performance
Anglican National Superannuation Plan – Personal Plans 9054335 and 9064435:
Download the latest monthly investment performance
Anglican National Allocated Pension Plan:
Download the latest monthly investment performance
Before selecting a super fund, there are a range of factors you should consider (not merely past performance).
You should also read the relevant product disclosure statement.
Past performance is not indicative of future performance.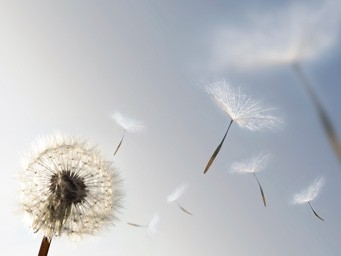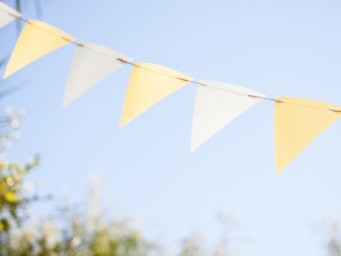 1 These examples are illustrative only and are not an estimate of the investment returns you will receive or fees and costs you will incur. Investment returns go up and down and past performance is not a reliable indicator of future performance.
It's important to consider your particular circumstances and read the SignatureSuper Product Disclosure Statement before deciding what's right for you. This information hasn't taken your circumstances into account.
This information is provided by AMP Life Limited. Read our Financial Services Guide for information about our services, including the fees and other benefits that AMP companies and their representatives may receive in relation to products and services provided to you.
The issuer of the Anglican National Super Plan is AMP Superannuation Limited ABN 31 008 414 104.
Anglican National Super and other associated entities do not publish this site and does not endorse or assume responsibility for any advice contained here. All information on this website is subject to change without notice.
The issuer of SignatureSuper is AMP Superannuation Limited. SignatureSuper is a registered trademark of AMP Life Limited.