Anglican National Super Insurance
Anglican National Super has negotiated insurance for Anglican National Super Plan members1. You should make sure the type and the amount of cover provided is suitable for you and if not, then the Anglican National Super Plan offers you the flexibility to apply to increase your cover to meet your needs2.
The insurance cover depends on a number of factors and more details can be found in the Insurance guide fact sheet.
If you choose to keep the insurance cover automatically provided as part of the plan as a default member you can cancel your insurance cover at any time by writing to us.
Default insurance cover
If you join the default Anglican National Super Plan when you first begin working at an Anglican organisation there is no need to apply for insurance; this is automatically provided. If you choose to join the plan at a later date you will need to apply and be subject to the normal underwriting process.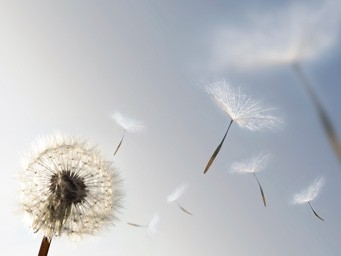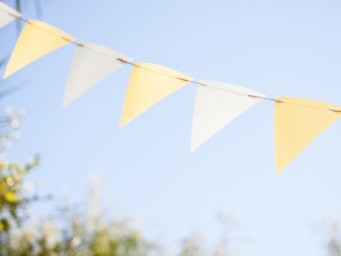 1 Family members are subject to the normal underwriting process. Fees and discounts differ for family members.
2 Increased cover up to the Automatic Acceptance Limits (AAL) for the plan. Cover above the AAL will require underwriting. If cover over the AAL is obtained, this will result in an increased premium.
It's important to consider your particular circumstances and read the SignatureSuper Product Disclosure Statement before deciding what's right for you. This information hasn't taken your circumstances into account.
This information is provided by AMP Life Limited. Read our Financial Services Guide for information about our services, including the fees and other benefits that AMP companies and their representatives may receive in relation to products and services provided to you.
The issuer of the Anglican National Super Plan is AMP Superannuation Limited ABN 31 008 414 104.
Anglican National Super and other associated entities do not publish this site and does not endorse or assume responsibility for any advice contained here. All information on this website is subject to change without notice.
The issuer of SignatureSuper is AMP Superannuation Limited. SignatureSuper is a registered trademark of AMP Life Limited.