Helping to fight financial crime
As a leading financial services provider, we take our obligations to protect our customers and investors very seriously at AMP.
The Government has strengthened the Anti-Money Laundering/Counter Terrorism Financing (AML/CTF) legislation.
So we are taking all the necessary steps to prevent our products and services being used to hide the proceeds of crime or finance terrorism.
How will this affect you?
The changes will mainly affect companies, trusts, partnerships and associations.
However, if you're a new customer, you may need to provide extra information and documents proving your identity when you open a new account. And if you're an existing customer, you may need to confirm that the information we hold about you is correct.
Like to know more?
We will be updating our forms and systems throughout 2015. To find out more about the changes:
visit Australia's AML/CTF regulator AUSTRAC
talk to your financial adviser.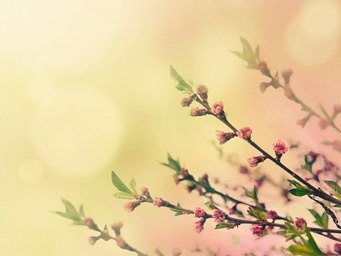 It's important to consider your particular circumstances and read the relevant Product Disclosure Statement before deciding what's right for you. This information hasn't taken your circumstances into account.
This information is provided by AMP Life Limited. Read our Financial Services Guide for information about our services, including the fees and other benefits that AMP companies and their representatives may receive in relation to products and services provided to you. All information on this website is subject to change without notice.