A few smart choices today could help your retirement savings last longer
With the hundreds of thousands of Australians we've helped in retirement we've learnt a few things. First we know people are looking to maximise the money they'll live on in retirement. Second it is amazing how a few financial decisions can help make your money last longer. Today you can learn about different options to help maximise your retirement savings.
Making your super last
You may be considering what to do with your retirement savings and what the right option is to make your super last. An adviser can help you decide what option is right for you.
Get obligation free advice
How to turn your super savings into a regular salary?
Show more
Super is a way of accumulating funds for your retirement savings. An account based pension is when you draw down on your savings during retirement, a bit like receiving a salary from your own savings.
An account based pension can save you more tax than other strategies in retirement. That's because investment earnings in an account based pension are tax free. Speaking to a financial adviser can help you decide what option is right for you.

Download our FREE eGuide to understand 5 benefits of turning your super into a regular income
Download now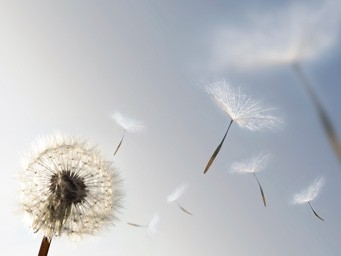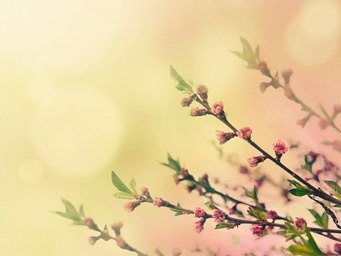 It's important to consider your particular circumstances and read the relevant Product Disclosure Statement before deciding what's right for you. This information hasn't taken your circumstances into account.
This information is provided by AMP Life Limited. Read our Financial Services Guide for information about our services, including the fees and other benefits that AMP companies and their representatives may receive in relation to products and services provided to you. All information on this website is subject to change without notice.