A bird's-eye view of your finances
Login to My AMP or the My AMP app to get a picture of your finances across your various bank, credit card, loan, superannuation and investment accounts.
How it works
Select the 'Manage non-AMP accounts' tab and then add your account login credentials from other financial institutions. Your balance and transactions will update automatically overnight.
You'll easily be able to see where your money goes because your transactions will be grouped into categories such as bills, utilities, entertainment and health.
You can also set filters to generate reports with graphs, so you can track exactly where you're spending money.
What you can do

Using money manager, you can view your accounts, categorise your transactions and set up and track your budget online, safely and securely.
Add your accounts
By adding your AMP and non-AMP accounts you can get a 360-degree view of your financial position across providers.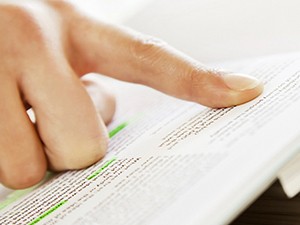 Track your spending
Organise your spending into categories so you can view and track what you're spending on and where your money goes.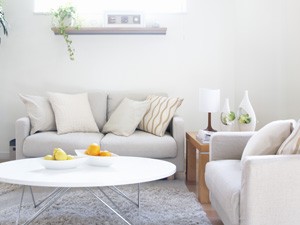 Set up your budget
Build out a budget to help monitor and manage your spending against your income and view your cashflow more easily.
Track against your budget
See what you budgeted, what you spent and the difference between the two both online in My AMP or in your app.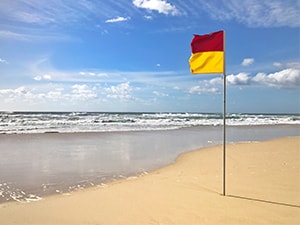 Safe and secure
There is nothing more important to us than keeping your money secure. Visit our online security page to find out more.
Share with your adviser
In My AMP you can share your accounts, budget and spending with your financial adviser to get expert help with managing your money.
See what My AMP can do for you
My AMP allows you to access and manage your accounts online, providing you with a complete picture of your financial situation.
With My AMP you can:
manage your AMP banking, super, insurance and investment accounts
contribute to super, find lost super, consolidate super accounts
view your AMP and non-AMP accounts and transaction summaries
generate personalised reports
access news, education modules, simulators and calculators.
You can also access My AMP on the move with the My AMP app, available on iPhone, iPad, Apple Watch and Android.
Read more about how we keep your information safe and secure with our online security and the Terms of Access which apply to your use of the service.
Disclaimer: Use of the AMP Account aggregation service is subject to Terms of Access available on My AMP.