AMPwave & PayTag
Gone are the days of carrying a wallet when you go shopping. With an eligible mobile phone and an AMP Visa Debit Card, you can leave your wallet at home and 'tap and pay' for purchases under $100 via your mobile phone. Daily limits apply.
Download the AMP app on the Apple Store or Google Play to access your finances on the move and have your super, banking, investments and insurance all at your fingertips.
AMP Bank has a cardless payment solution regardless of your mobile phone

Both AMPwave & PayTag allow you:
to 'tap and pay' for quick payments on purchases under $100 (daily limits apply)
to leave your wallet, PIN and signature behind
protection from unauthorised transactions with rights to Visa chargebacks
Set yourself free with AMP Bank mobile payment technology today!
AMPwave
Android mobile phone users running KitKat 4.4 or later have access to the new AMPwave technology, available through the AMP app.
Access to AMPwave is as easy as 1, 2, 3:
Register and verify your AMP Visa Debit Card in the AMP app
Before making a payment, activate NFC on your mobile and ensure PayWave is enabled within the app
For purchases under $100, tap the phone against the contactless payment terminal
PayTag
Not an Android user or running an older operating system? Then AMP Bank PayTag is for you. Just attach a small sticker to the back of your mobile phone and you'll be able to 'tap and pay' for purchases under $100.
Applying is simple:
If you already have an AMP Visa Debit Card you can apply for a PayTag here; or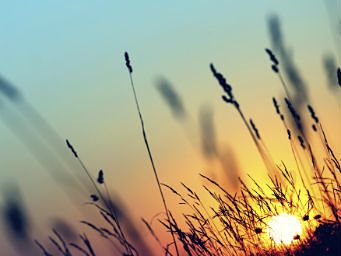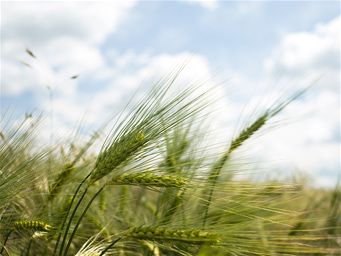 *The AMP Bank PayTag is only available for AMP Access Account, AMP Cash Manager, Offset Deposit Account and AMP First Account. The signing authority must be 'any to sign' and the Account holder must be a personal customer 18 years or older with an Australian address.
It's important to consider your particular circumstances and read the relevant Product Disclosure Statement or Terms and Conditions before deciding what's right for you. This information hasn't taken your circumstances into account.
This information is provided by AMP Bank Limited. Read our Financial Services Guide for information about our services, including the fees and other benefits that AMP companies and their representatives may receive in relation to products and services provided to you. All information on this website is subject to change without notice.
The credit provider and product issuer is AMP Bank Limited, Australian Credit Licence 234517.