For more than 160 years, AMP has been dedicated to helping Australians and New Zealanders create financial security. Our products and services enable individuals, families and organisations to take control and own their tomorrow.
AMP contributes to the sustainability of its business and the communities it serves by using its expertise to:
provide high quality financial advice, products and services and investment to individuals and organisations
educate the community on the value of informed financial decisions
improve its resource efficiency and minimise its environmental impact
encourage good corporate governance
invest in the community through the AMP Foundation.
This is good business for us, but by helping consumers take responsibility for their own financial security in retirement, we believe we are also making an important contribution to a strong, sustainable economy.
Beyond the relationships we have with our own customers, we work to enhance Australia and New Zealand's retirement savings systems by sharing our experience and insights with government and the community. Our objective is to ensure that the regulatory approach provides incentives for long-term savings within an efficient and competitive financial services market and an informed community.
We believe passionately in the role quality financial advice plays in helping build future savings for consumers and we contribute to the increasing professionalism of the financial planning industry through active participation in industry groups and alliances.
Through online tools, published research and participation in public conversations about financial services issues, we work to help all consumers understand what they can do to build and protect their savings for the future.
We want to equip consumers with the right tools
We demonstrate our commitment to consumers through the following activities:
research such as the AMP retirement adequacy index and the AMP.NATSEM income and wealth reports
consumer education such as web-based tools
engagement with government by participating in debates on financial issues
member seminars for our corporate clients through AMP@Work.
AMP Retirement Adequacy Index reports
Show more
The AMP Retirement Index compares the savings of Australians against a target for an adequate income in retirement. Download a report to learn more.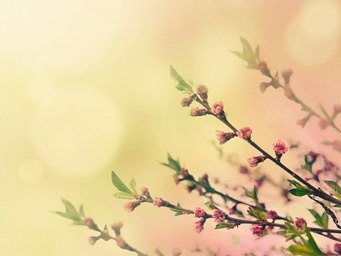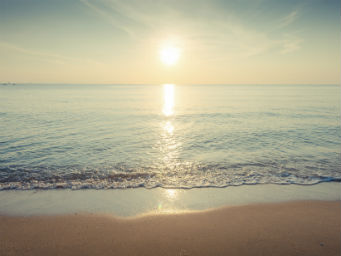 All information on this website is subject to change without notice.