We believe there is a clear link between an organisation's environmental and social impacts, ethical practices, the quality of its corporate governance and its long-term business success.
As one of the longest standing managers of responsible investment funds in Australia, AMP Capital has been a pioneer in environment, social and corporate governance (ESG) research. We use our proprietary knowledge and experience in analysing and integrating ESG issues to benefit investments across a range of asset classes. We have a team of ESG specialists embedded throughout our business working with our investment teams to identify risks and opportunities that otherwise might be hidden.
Find out more about AMP Capital's environment, social, governance and responsible investment philosophy
We advocate responsible investing in our industry
As a signatory to the Principles for Responsible Investment since 2007, AMP Capital is committed to integrating environmental, social and corporate governance factors into its investment decision making and also improving corporate governance standards across the business sector.
As a significant investor in companies and assets on behalf of our clients, AMP Capital engages with investee boards and management teams on their corporate governance practices, environmental performance and relationship with society as a whole. We use information gained from these engagements and additional research and analysis to encourage public discussion and increase awareness of the importance of good corporate governance to improve business performance.
We are committed to active participation in social, governance and environmental issues that affect the investment decisions we make on behalf of our clients.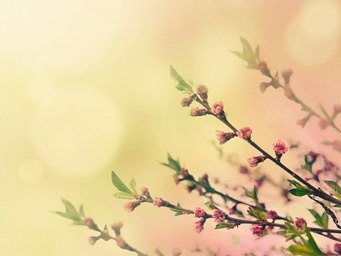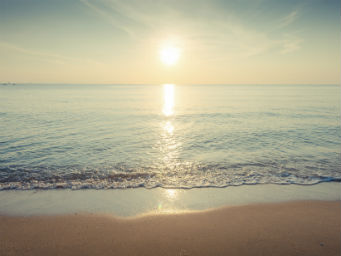 All information on this website is subject to change without notice.