We are committed to creating a better tomorrow for our customers and our communities. This involves protecting our environment to help create a better tomorrow for everyone.
As one of the largest property managers in Australasia, we recognise the importance of improving the resource efficiency of our company and minimising our carbon footprint. In 2013, AMP achieved its aim of becoming carbon neutral.
We contribute to initiatives that benefit the environment
AMP Capital, as a major commercial property manager, is an active participant in industry initiatives designed to better understand and minimise environmental impacts and to set best-practice benchmarks. We work closely with tenants across our portfolio to increase energy efficiency in the buildings we own and manage. This includes those buildings tenanted by AMP.
We are a:
Find out more about how AMP Capital manages climate change-related investment risks
In 2015, total greenhouse gas emissions for AMP were 25,194 tonnes, a 9% reduction on 2014. Our carbon emissions data, outlined below, is calculated in accordance with AMP's greenhouse gas reporting criteria.
AMP also maintained our carbon neutral position, purchasing and retiring 25,194 carbon offsets from projects that deliver environmental and community benefits. Further details are provided in the AMP annual report and community report.
AMP's carbon emissions data for 2015
Emissions
20151
tCO2e
Year-on-year
% reduction
20141
tCO2e
20131
tCO2e
2012
tCO2e
20112
tCO2e
2010
tCO2e
2009
tCO2e
Scope 1 + 2 emissions
15,853
14
18,360
20,830
22,204
18,828
12,263
13,067
Scope 3 emissions
9,341
(1)
9,282
11,592
15,830
18,015
9,545
8,843
Total emissions
25,194
9
27,642
32,422
38,033
36,843
21,808
21,910
Carbon offsets retired
25,194
27,642
32,422
27,078
16,069
9,545
8,843
Target
Carbon neutral
Carbon neutral
Carbon neutral
50% below 2009 (incl. AXA)
50% below 2009 (incl. AXA)
offset all
air travel
offset all
air travel
1Emissions are measured in tonnes of carbon dioxide equivalent (tCO2e). EY have provided assurance of AMP's 2013, 2014 and 2015 emissions data, A copy of the statement can be found here.
2In March 2011, AMP merged with AXA Asia Pacific Holdings Limited's Australian and New Zealand businesses (AXA). 2011 includes changes in AMP's emissions profile due to additional AXA tenancies and air travel associated with the merger and business integration activities.
Our environmental objectives and targets
Show more
From 2014 – 2016, we will focus on the following areas to further minimise our environment impact:
reducing total greenhouse gas emissions by a further 15%
maintaining carbon neutrality
increasing waste recycling rates at our major tenancies
reducing impacts from office-based paper consumption
incorporating environmental considerations in our purchasing decisions
encouraging employee work practices that improve our environmental performance through AMP's Green Tomorrow initiative.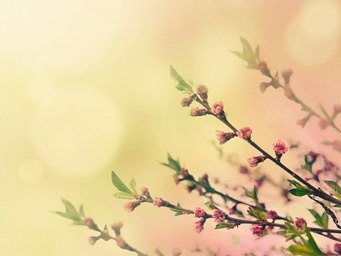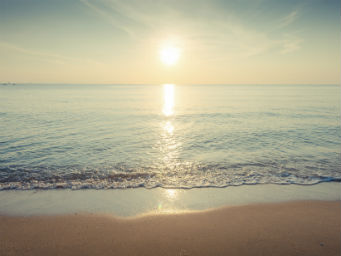 All information on this website is subject to change without notice.