We get involved in the community
Through the AMP Foundation, our people play an active role in supporting AMP's commitment to the community. This happens in many different ways.
Team volunteering
We recognise that being able to contribute and give back to the community is an important part of what our employees value about AMP. Each year, our employees take part in a variety of team volunteering activities, including:
restoration projects
bush regeneration
community barbecues
providing meals for the elderly or disadvantaged.
Mentoring
AMP employees have the chance to mentor disadvantaged students through The Smith Family's iTrack program. Over 19 weeks, employees offer support and advice to help students make their school-to-work transition. Also on offer is a 12-month community mentoring program in partnership with United Way, where senior leaders from AMP and the non-profit sector work together on a community project.
Payroll giving program
Employees can choose to donate to a range of charities from their pre-tax salary, with the AMP Foundation matching their donation.
Volunteering
The AMP Foundation supports employees who volunteer more than 80 hours of their own time each year by making a $3,000 donation to the organisation they support.
Fundraising
Employees can fundraise for a non-profit organisation and the AMP Foundation dollar matches their efforts up to $1,000 per employee.
Get on board
Where AMP employees serve on the board of a charity, the AMP Foundation also makes a $3,000 donation to that charity in recognition of the employee's commitment.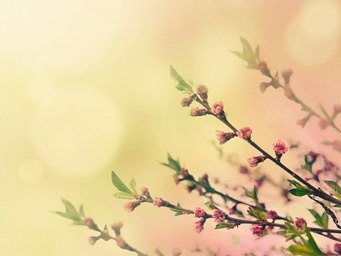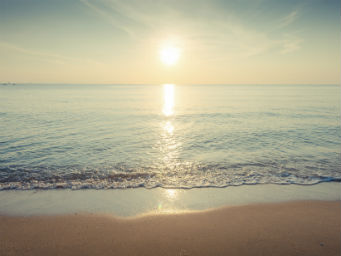 All information on this website is subject to change without notice.