Since 1999, AMP has been providing superannuation designed specifically for those in the Australian Football League (AFL), both players and other employees. Together with the AFL and AFL Players Association (AFLPA), AMP is committed to helping people own their tomorrow.
Here are a couple of reasons why you should consider the AFLPA & AFL Industry Superannuation Plan:
the AFLPA and AFL's commitment to financial literacy programs, delivered by financial advice provider, Shadforth Financial Group1 available to all members of the AFLPA & AFL Industry Superannuation Plan
strength and stability from AMP, one of Australia's largest super providers2
Searching for your super has never been easier
Wherever your super happens to be, we'll find it for you.
Search now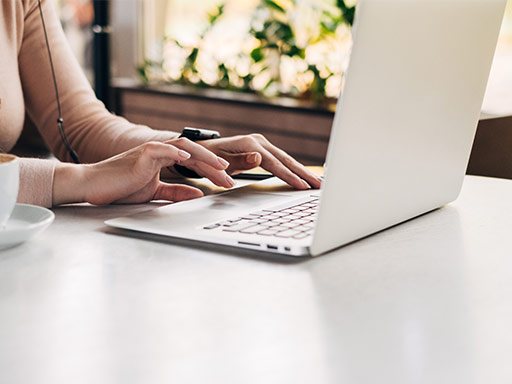 Check your super online
My AMP gives you fast, easy and secure online access to your super, banking, insurance and investments - all in one place. Find out more.
Login today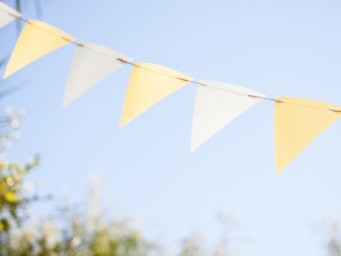 1 Shadforth Financial Group (Shadforth) ABN 27 127 508 472 AFSL/ACL 318613.
2 Second largest market share by assets under management at aggregate level for retail super and corporate super and industry funds. Strategic Insight, Marketer View – Retail managed funds, December 2017.
Any advice on this page is general in nature and is provided by AMP Life Limited ABN 84 079 300 379 (AMP Life). The advice does not take into account your personal objectives, financial situation or needs. Therefore, before acting on the advice, you should consider the appropriateness of the advice, having regard to those matters. The issuer of AFLPA & AFL Industry Superannuation Plan is AMP Superannuation Limited ABN 31 008 414 104. Before making a decision about the product, you should consider the SignatureSuper Product Disclosure Statement available from AMP at amp.com.au or by calling 1300 366 019. Read our Financial Services Guide for information about our services, including the fees and other benefits that AMP companies and their representatives may receive in relation to products and services provided to you. AMP Life is part of the AMP group of companies and can be contacted on 131 267 or askamp.com.au.
All information on this website is subject to change without notice.
The issuer of SignatureSuper (AFLA & AFL Industry Superannuation Plan) is AMP Superannuation Limited. SignatureSuper is a registered trademark of AMP Life Limited.
This information is published by AMP Life. The AFLPA, the AFL and other associated entities do not publish this site, endorse or assume responsibility for this information.