Elevate open to existing clients
AMP Elevate insurance no longer accepts new applications from new AMP Life clients. We'll however continue to accept new applications from new clients that fund their insurance through AMP platforms (such as MyNorth). Existing insurance clients are not affected and can continue to apply for new insurance, or update their existing cover. Read the FAQs.
Find out more
Helping Australian farmers
Supporting Australian farmers through drought and financial difficulty.
Find out how
Supporting Australians with chronic pain
With 1 in 5 Australians suffering from chronic pain, its an issue many deal with daily.3

Find out how our supportive approach could help your clients.
Find out more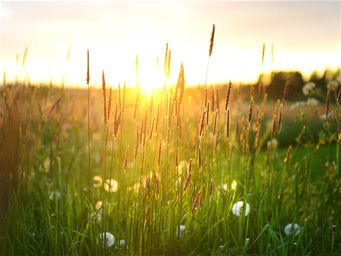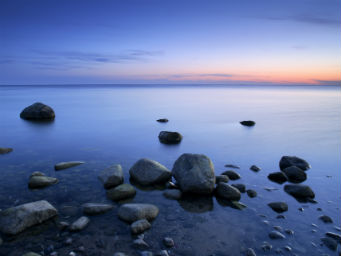 The AMP Elevate Healthy Start discount is available between 2 December 2017 to 2 December 2019. However, we reserve the right to change elements of the discount over the campaign period, including switching it off, extending it, or replacing it with an alternative offer. Adviser commissions are calculated after the discount has been applied.
2. Winner 'Value for Money' 2017, AFA Consumer Choice Awards, category Policyholder . AMP voted winner of CoreData SMSF Service Provider Awards in the Insurance – SMSF Member Category, 2018. Winner, 'Innovation in retail life insurance' for Adviser mental health training, FSC Life insurance awards 2018. Winner, 2018, ANZIIF Insurance Learning Program of the Year award for mental health training.
3. NSW Government Health website, August 2018
Any advice on this website is general in nature and is provided by the AMP Life Limited (AMP Life). AMP Elevate is issued by AMP Life and N.M. Superannuation Proprietary Limited (N.M. Super). The advice does not take into account your client's personal objectives, financial situation or needs. Therefore, before your clients act on this advice, they should consider the appropriateness of this advice having regard to those matters and consider the product disclosure statement before making a decision about the product. This information is provided by AMP Life Limited. Read our Financial Services Guide for information about our services, including the fees and other benefits that AMP companies and their representatives may receive in relation to products and services provided to you. All information on this website is subject to change without notice.