Package Elevate's Healthy Start discount for up to 20% off
Elevate's Healthy Start discount encourages clients living a healthy lifestyle today, to protect their tomorrow with 10% off life and TPD premiums. Plus package the Multi Plan Discount (now 10% off life, TPD and trauma) - for up to 20% savings off selected cover.1
Find out how
Making it easier for you to do business
As the life insurance industry continues to evolve, we're here to help you adapt to the changes. We aim to make it easier for you to do business.
With 169 years behind us, we keep looking forward and updating products that provide confidence in the future to advisers and clients.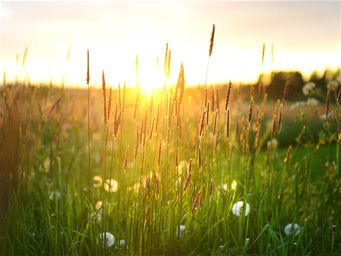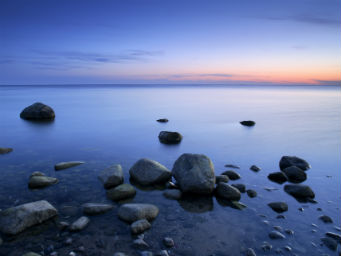 The AMP Elevate Healthy Start discount is available between 2 December 2017 to 2 December 2018. However, we reserve the right to change elements of the discount over the 12-month campaign period, including switching it off, extending it, or replacing it with an alternative offer. Adviser commissions are calculated after the discount has been applied.
2. Winner 'Value for Money' 2017, AFA Consumer Choice Awards, category Policyholder . AMP voted winner of CoreData SMSF Service Provider Awards in the Insurance – SMSF Member Category, 2017. Winner, 'Innovation in retail life insurance' for Adviser mental health training, FSC Life insurance awards 2018.
Any advice on this website is general in nature and is provided by the AMP Life Limited (AMP Life). AMP Elevate is issued by AMP Life and N.M. Superannuation Proprietary Limited (N.M. Super). The advice does not take into account your client's personal objectives, financial situation or needs. Therefore, before your clients act on this advice, they should consider the appropriateness of this advice having regard to those matters and consider the product disclosure statement before making a decision about the product. This information is provided by AMP Life Limited. Read our Financial Services Guide for information about our services, including the fees and other benefits that AMP companies and their representatives may receive in relation to products and services provided to you. All information on this website is subject to change without notice.