The Financial Adviser Standards and Ethics Authority (FASEA) was established in April 2017 to set the education, training and ethical standards of financial advisers, licensed under Australian law.
The minimum education standards to become a financial adviser are changing. We've set out the requirements below but get in touch through the contact us page if you have any questions about how the changes affect you.
2018
To become a qualified financial adviser in 2018 you will need:
RG146 tier 1 qualification – this complies with ASIC's Regulatory Guide
An existing university degree – this complies with AMP's commitment to higher education
If you are looking to achieve your RG416 Tier 1 you can obtain this through a number of Registered Training Organisations (RTO). AMP does not recommend a particular RTO but the following providers offer this qualification, usually delivered within a Diploma of Financial Planning or similar.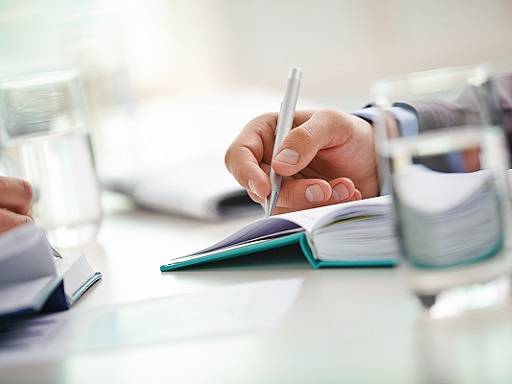 Course content, duration of study and delivery methods vary between training providers so we recommend researching each provider and selecting the one most appropriate for your needs.
If you completed RG146 two or more years ago, you may wish to complete a refresher course as there could have been changes since you completed your qualification. The technical component is an important pre-requisite and assumed knowledge for being a professional financial adviser.
2019
To become a qualified financial adviser in 2019 and beyond candidates will have to hold a FASEA-approved degree.
If you do not hold one of these, we offer a Graduate Certificate in Financial Planning qualification which can be used for entry to the Master of Financial Planning qualification at Griffith – which is FASEA approved.
Note: There is potential for you to get credit for your previous qualifications and experience, which Griffith University will confirm. You can contact Griffith University via emailing gbs-postgrad@griffith.edu.au or calling 07 3735 4146 and they will help you with your credit assessment.
For further information including fees, please refer here You may be eligible for government assistance with these fees. To find out more, please visit studyassist.gov.au
You can view a high level summary of the FASEA changes for existing advisers here.