Adviser Insights | October 2018
Now in its eighth year, the AMP University Challenge is a national financial planning competition for tertiary students that aims to identify promising new talent and promote high standards of education and professionalism among the next generation of advisers.
Adviser Insights | October 2018
AMP Financial Planning has announced it is a new sponsor of the Financy women's index – with the latest issue of the report released recently.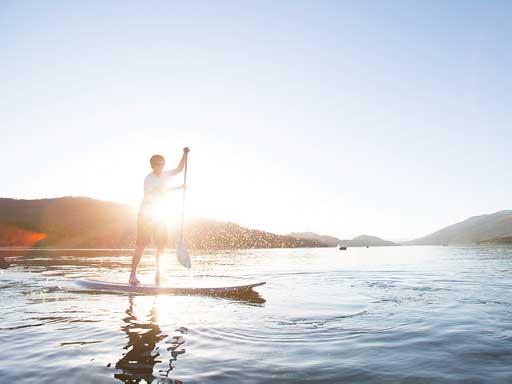 Adviser Insights | 24 July 2018
AMP has launched Adviser Pathways, a market-leading training and development program to meet the growing demand for high quality financial advisers. The program is part of AMP's commitment to raising standards and professionalism in advice.
Adviser Insights | 24 July 2018
There is an intense focus on improving the availability of quality financial advice, within the industry and by government and regulators. The government's reforms to the education standards for advisers is an obvious example.
Adviser Insights | 31 January 2018
AMP could be the 'Facebook for advice', says Morgan Stanley
AMP is in the throes of developing a business model that will deliver a world-class client experience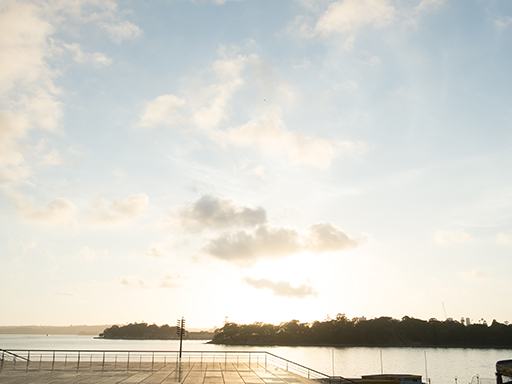 Adviser Insights | October 2017
To coincide with Mental Health Awareness Week (8-14 October) AMP has launched an updated mental health training program for staff and AMP advisers.
Adviser Insights | October 2017
Find out how this former chef and avid yachtsman became a financial adviser, and why he chose AMP for the next step in his career journey.
Adviser Insights | October 2017
Cryptocurrencies are generating a lot of interest from investors – helped in part by a near 2000 percent in the value of market leader – Bitcoin, but AMP Capital's Shane Oliver is sitting on the fence.
Adviser Insights | October 2017
What will spring serve up for first home buyers and upgraders?
We've interviewed Diana Mousina, AMP Capital economist from the Investment Strategy and Dynamic Markets team, to see what's in store for first home buyers and upgraders during the spring of 2017.
Adviser Insights | October 2017
When it comes to living the type of lifestyle you want in the years after you finish working, it pays to be prepared.
Adviser Insights | September 2017
Our guide can help you decide if salary sacrificing is right for you, and if it is, use our handy checklist to make sure you tick all the boxes.
Adviser Insights | September 2017
How much super should I have at my age?
Client's often wonder how much super they should have at each life stage. This article could help you educate them, so if they need some extra guidance to get on track, you can be there to help.
Adviser Insights | August 2017
Watch Jack Kewalram's story on becoming a financial adviser
Jack Kewalram shares how his experience of training to be an adviser through the Horizons Academy, set him up for success. Now a client adviser with AMP Advice, he's helping clients aim for a future they've designed.
Adviser Insights | July 2017
The Reserve Bank of Australia's recent call that neutral interest rates could be about two percentage points above current record lows, marks a line in the sand that borrowers should prepare for, according to discussions at a recent AMP Capital Insights forum.
Adviser Insights
We run through some of the key measures announced in last night's Budget so you can see how they might affect both your everyday expenses and your financial future.
Adviser Insights | May 2017
Many people may spend their working lives looking forward to retirement, so here's how to make the most of it.
Adviser Insights
You could take advantage if you act before 1 July this year. As you may be aware, super contribution rules and limits are set to change. While you may not be able to put as much money into super because of these changes, the good news is there are still opportunities you could take advantage of before the financial year ends.