Wave goodbye to your wallet
With AMPwave you can use your eligible Android phone for purchases under $100. Daily limits apply.
Find out more
Are you an AMP Tomorrow Maker?
We have $1 million in grants on offer for amazing Australians doing great things.
Apply here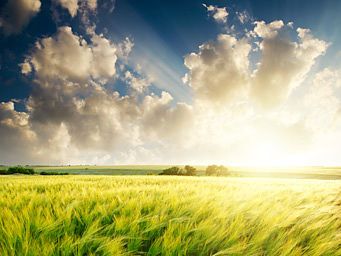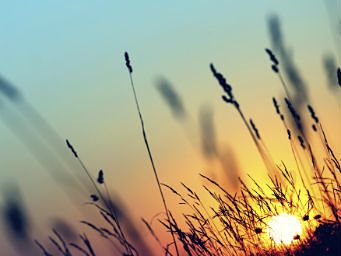 It's important to consider your particular circumstances and read the relevant Product Disclosure Statement or Terms and Conditions before deciding what's right for you. This information hasn't taken your circumstances into account.
This information is provided by AMP Life Limited. Read our Financial Services Guide for information about our services, including the fees and other benefits that AMP companies and their representatives may receive in relation to products and services provided to you. All information on this website is subject to change without notice.